Thank you for your support
Through the generosity and support of individuals, businesses, foundations, and churches, Luther Manor has continued its mission for 60 years to share God's love by enriching the lives of older adults.
With your help, we've provided millions of dollars in unreimbursed charity care, created programs and places that bring smiles and laughter, held the hands of families in hospice, and rewarded dedicated employees who work tirelessly to serve others.
And that's just the beginning. If you want to contribute, there are many ways – big and small – that you can help.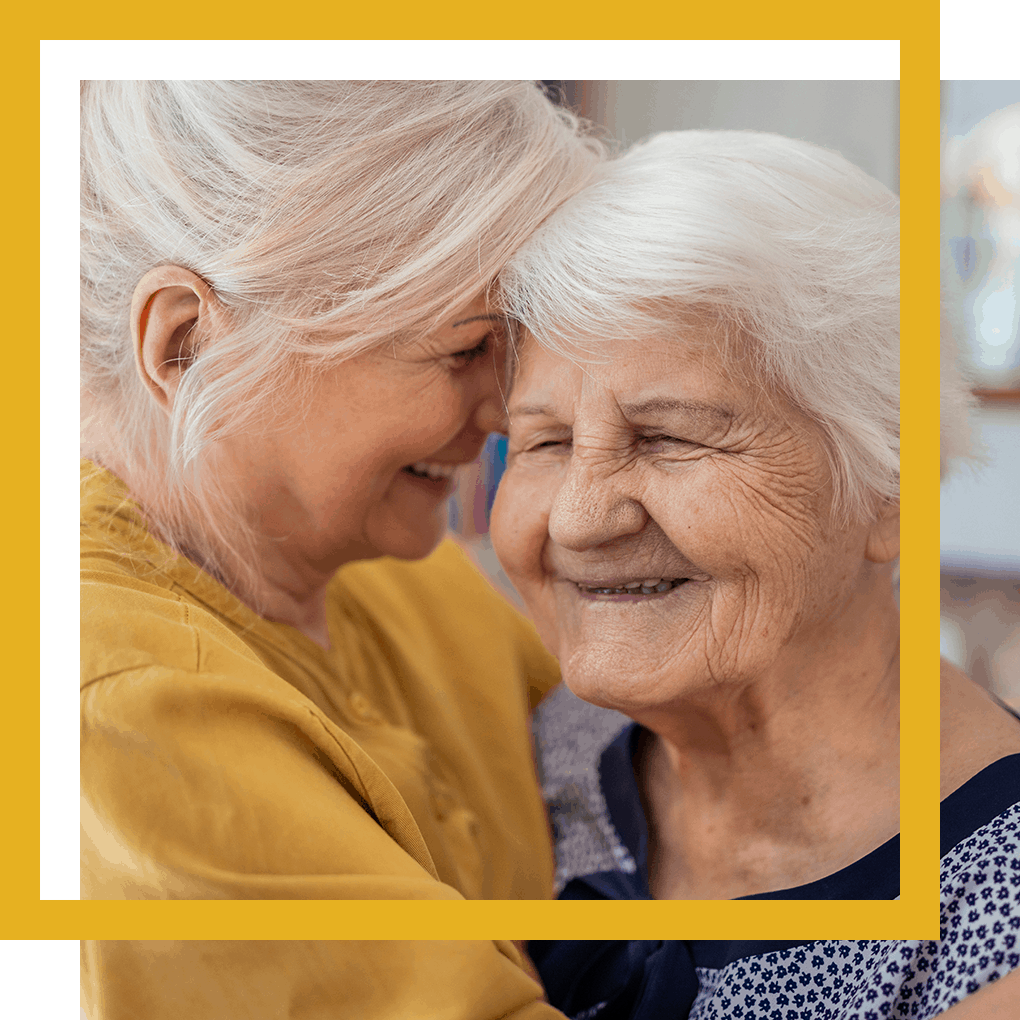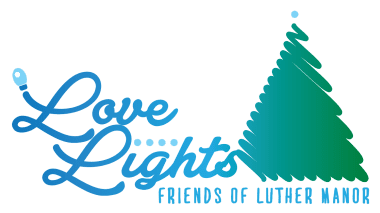 With each light on the tree representing a loved one in whose honor or memory a donation has been made, the Friends of Luther Manor Love Lights tree provides a spectacular symbol of the love in our hearts that shines brightly at Luther Manor throughout the Christmas season.
LEARN MORE ABOUT LOVE LIGHTS 2021