Memory Care in Wauwatosa, WI
Innovative, Compassionate, Personalized
If you have a loved one with memory impairment, Alzheimer's or other form of dementia, The Gardens Memory Care at Luther Manor can be a lifeline for your family. With staff clinically trained in memory support and a setting specifically designed with resident engagement, encouragement and safety, The Gardens offers personalized memory support programming for each resident. Whether your loved one is experiencing early-stage dementia or is in the advanced stages of Alzheimer's or memory loss, we welcome them into our community.
We are licensed by the State of Wisconsin, with oversight by a clinically trained administrator and 24/7 care from licensed memory support caregivers.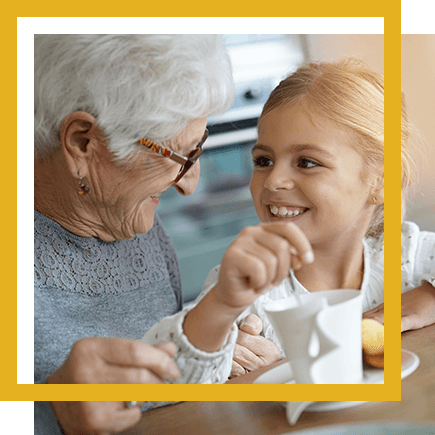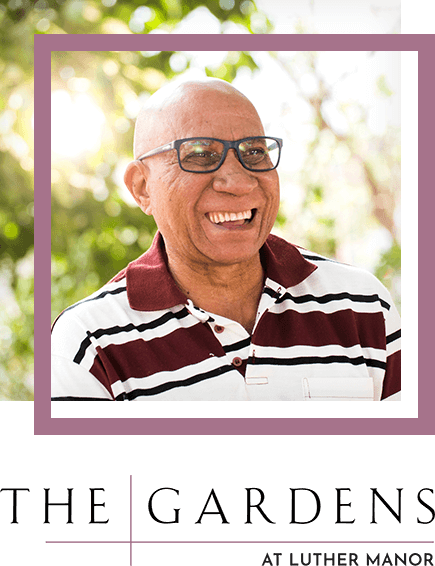 The Gardens at Luther Manor in Wauwatosa
Opening Summer 2023
The greater Milwaukee area's newest, most advanced community for memory care offers residents and their families support in a beautiful setting on the campus of Luther Manor. With a 60-year history of providing quality senior living in Wauwatosa, Luther Manor is uniquely positioned to offer residential long-term care for those with memory impairment, Alzheimer's or other forms of dementia.
Safe and Secure
Resident safety is a priority. The Gardens offers a secure environment, providing residents with a safe place to move freely, helping to reduce anxiety and encourage independence. Secure floor-to-ceiling windows overlooking our large, enclosed courtyard with lush gardens and access to a thoughtfully designed community room allow for measured independence in a serene setting.
Active and Engaged
Programming within The Gardens is intentional and well-planned. Designed to increase social participation and encourage mental and emotional well-being, activities within this memory support neighborhood include small groups and frequent one-on-one interactions. We offer three healthy, fresh-prepared meals a day in our open-concept dining room – giving residents more opportunities to interact.
Enriched and Respected
The Gardens at Luther Manor has been designed to enrich the lives of residents and stimulate cognitive function. Physical spaces in the community – their layout and functionality – offer opportunities for social interaction. Soothing colors, soft interiors and exit doors that visually blend in with surroundings envelop residents and their visitors with comfort, beauty and security. Caring staff provide person-centered support that respects residents at whatever stage of memory loss they are experiencing.
SEE OUR LOVELY APARTMENTS AND COMMON AREAS