Resources for better decision-making
Moving is a big decision. We've gathered some great resources to help answer your questions and give you a peek into life at Luther Manor. If you're looking on behalf of a loved one, we have plenty of caregiver resources, too. We want to be your trusted go-to source. Please let us know if we can provide additional information. We're here to support you every step of the way.
---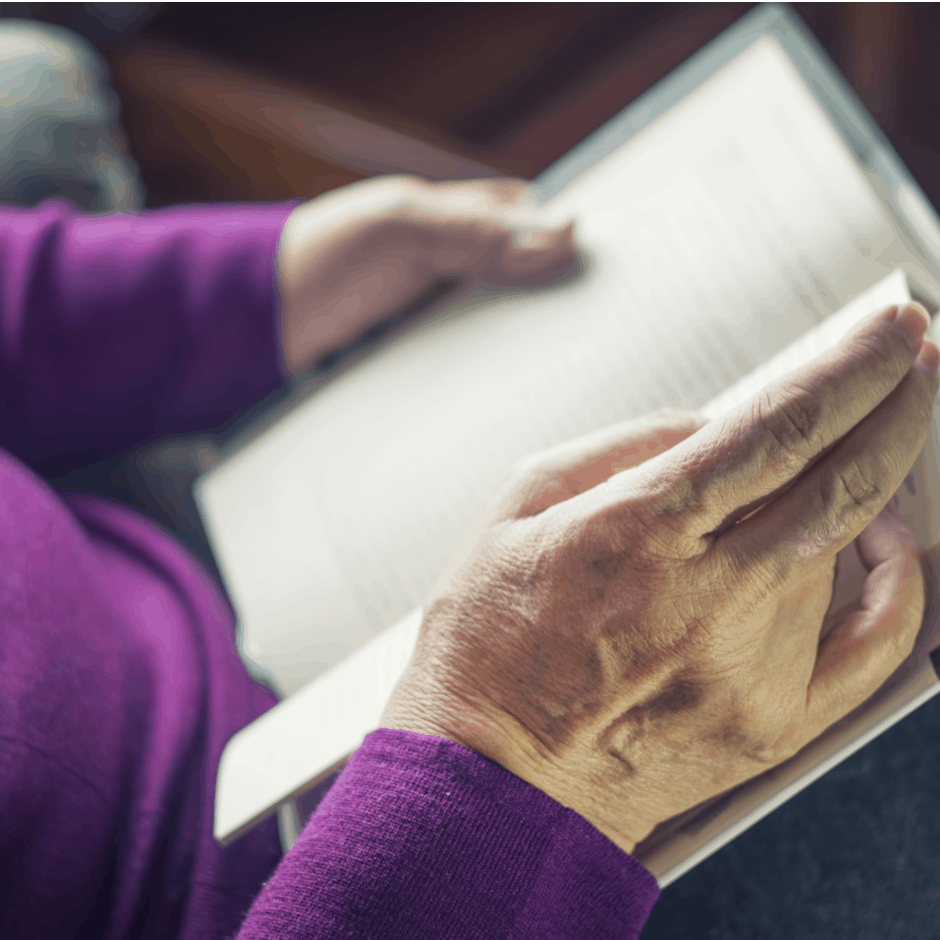 Luther Manor Blog
Our timely blog brings you the latest news from Luther Manor along with expert wellness advice, details about senior living options, helpful guidance on stress-free moving, and much more.
---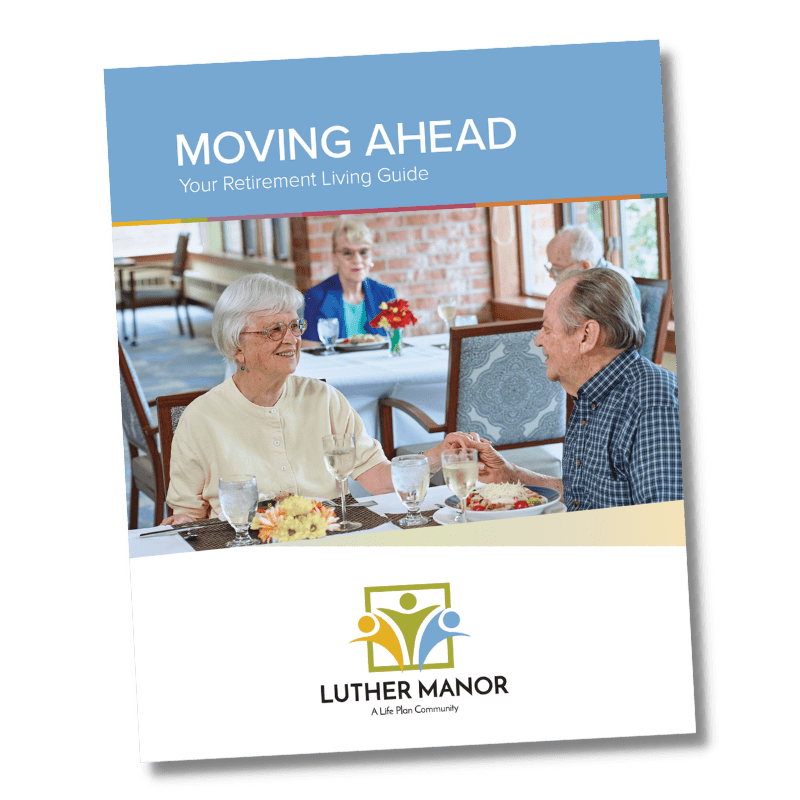 Retirement Living Guide
Want a smart plan for your future but not sure where to start? Get our planning guide. It's as easy as 1, 2, 3!
---
Curious which residential options fit your budget?
Start here with a short, 2-minute survey using the Money Gauge tool powered by MyLifeSite.
---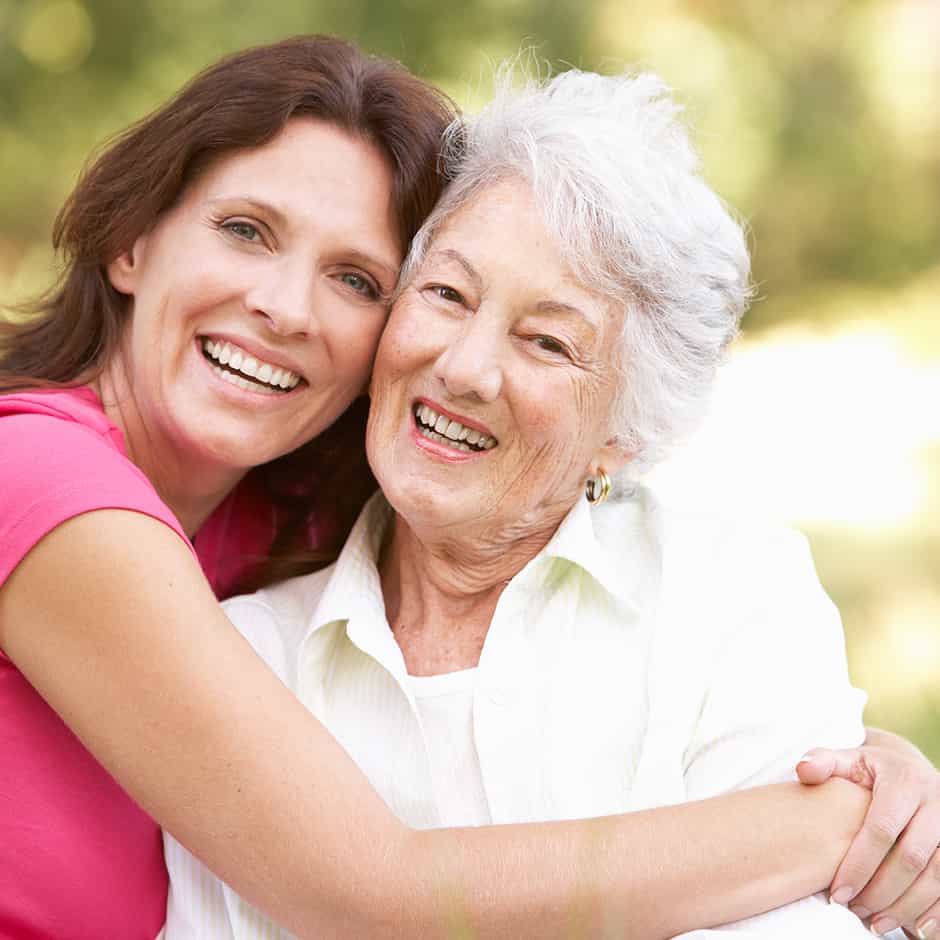 Is it time to get help?
Learn more about your options and care needs with this quick, 5-minute survey powered by Roobrik.
---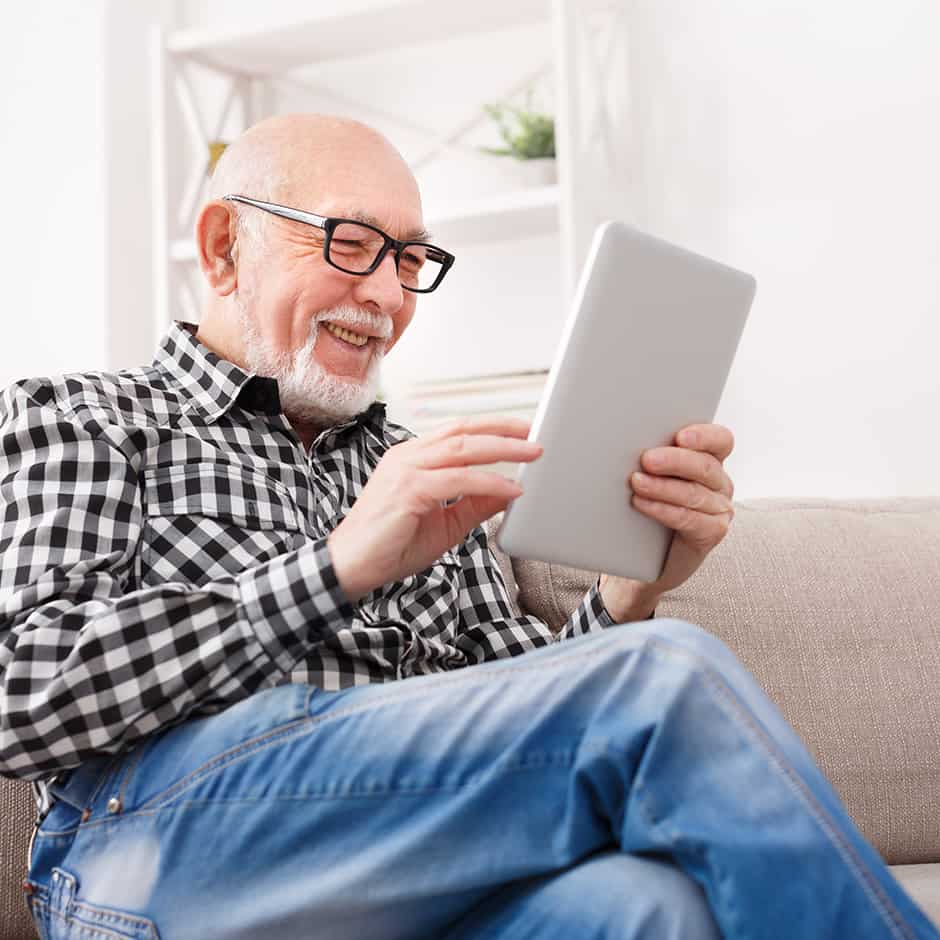 Senior Living Publications from Luther Manor
Enjoy great stories and the latest news about the people, places and life at Luther Manor.
---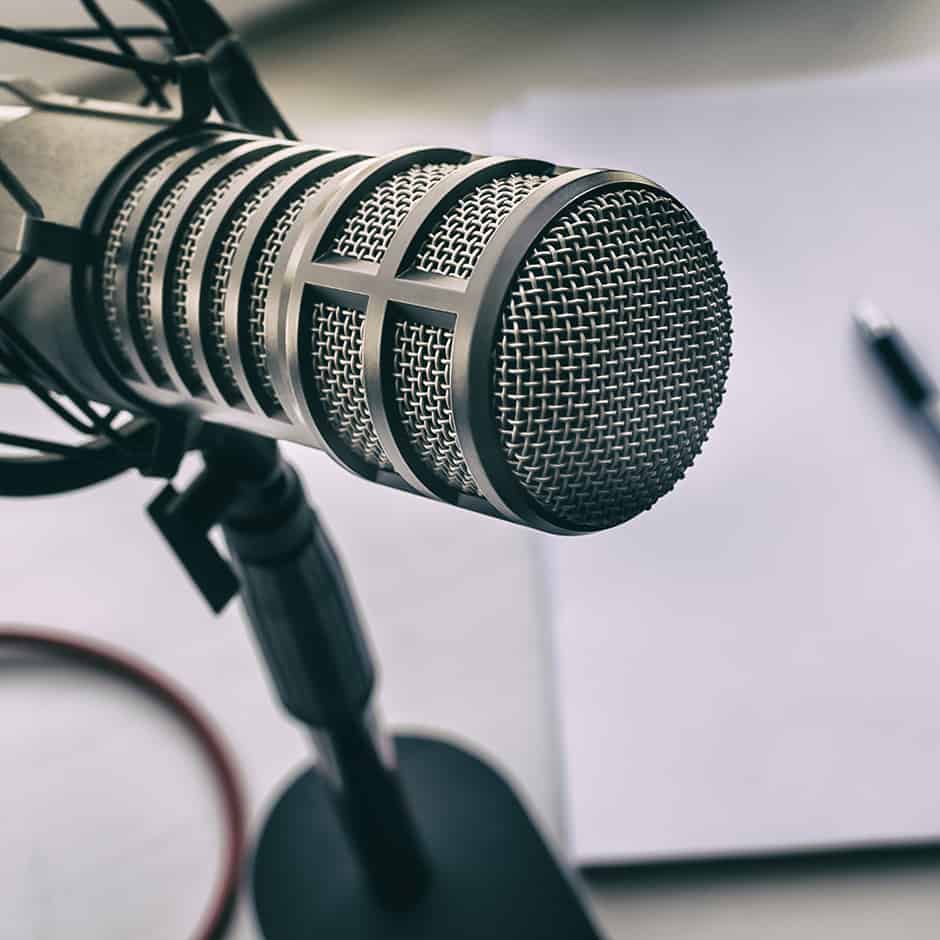 Senior Living Today Podcast
We invite you to listen in on our engaging senior living podcast.
---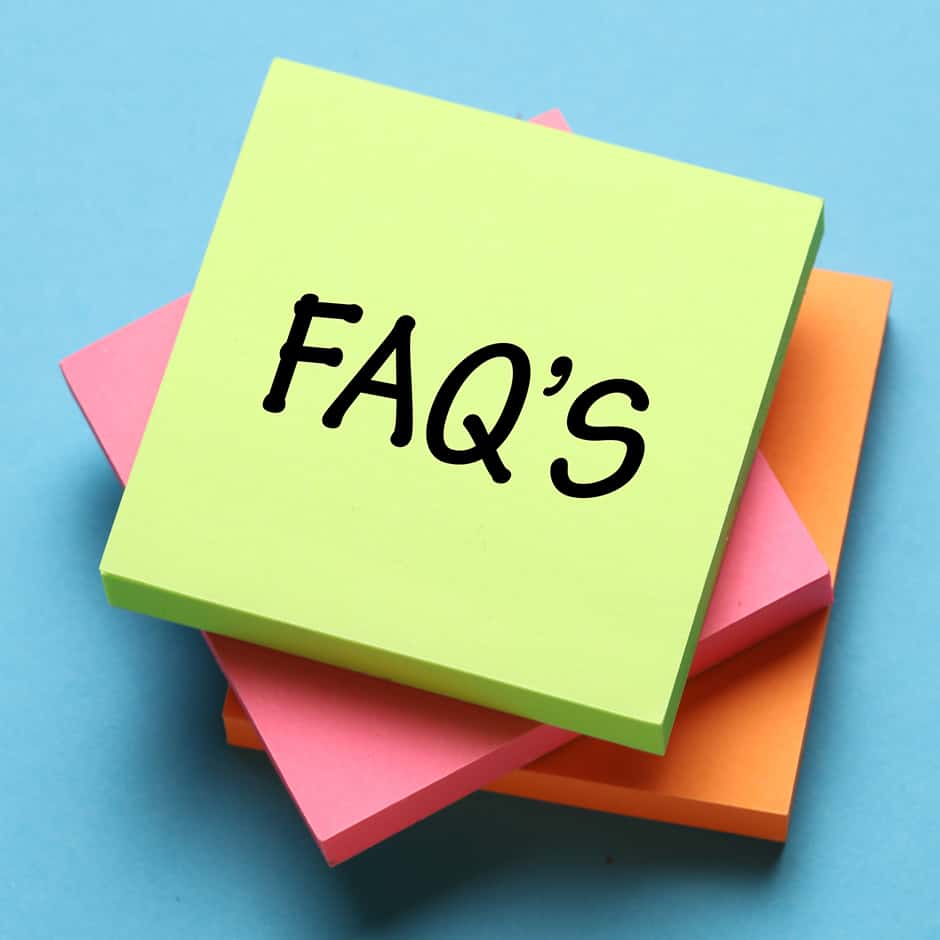 Frequently Asked Questions
Get answers to some frequently asked questions about senior living.