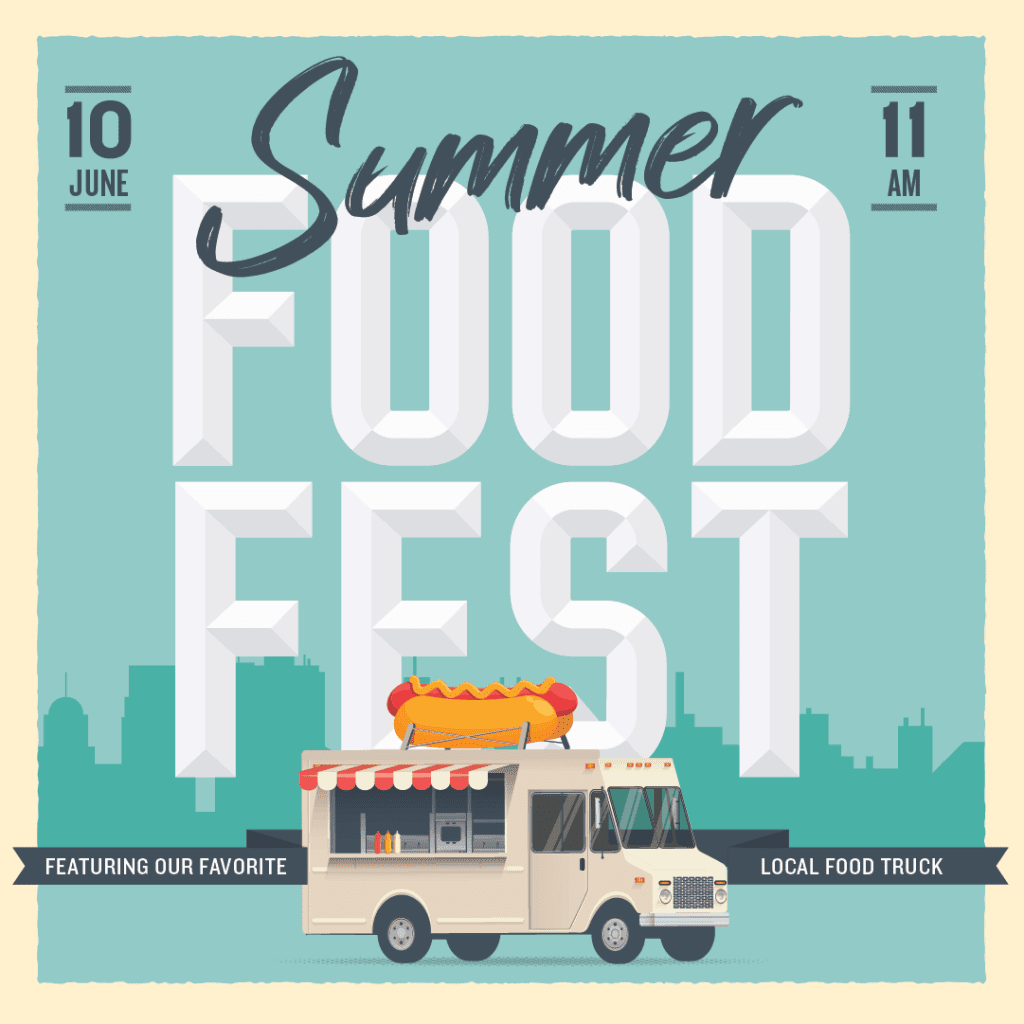 Summer Food Fest
LETS CHOW DOWN ON THE GOOD LIFE!
Join us for a casual afternoon of good food, good friends (at a distance) and good thoughts about the future. Come savor a meal on us from our local favorite food truck, while you learn about life at Luther Manor.
Take your meal to-go | Eat inside in comfort | Enjoy dining outdoors
Thursday, June 10th at 11:00 AM
Enter the Luther Manor campus at the north entrance off 92nd Street. Look for the signs for the Faith and Education Center, just behind the main building on 92nds Street.
Let us know that you're coming! Call 414.253.2401 or RSVP using the form below!
Space is limited. Social distancing observed. Masks available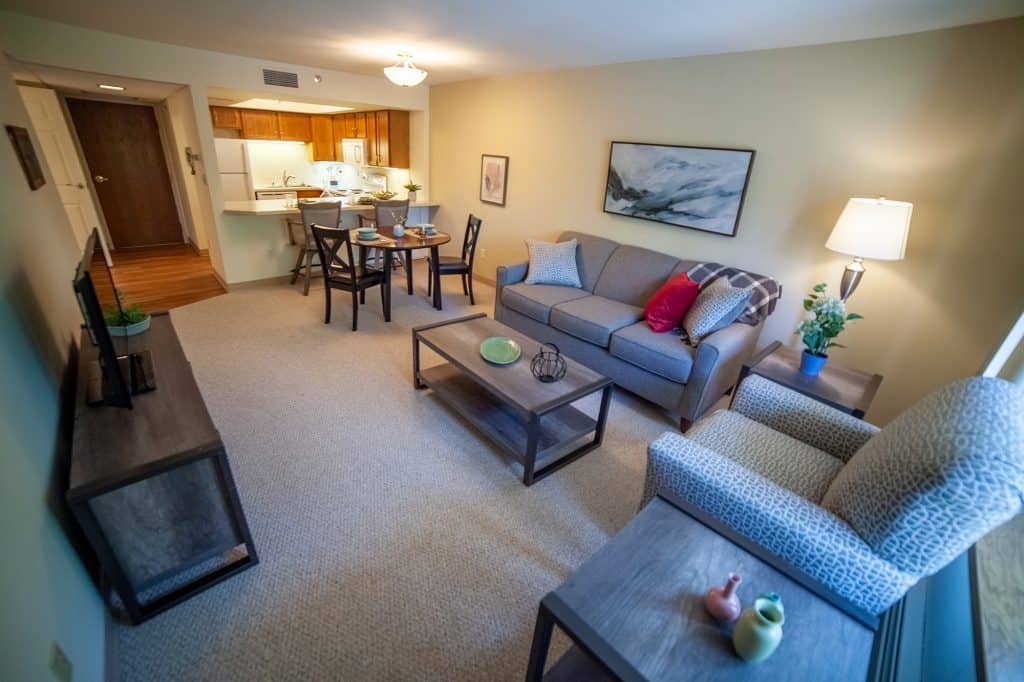 Tour Today!
Take a virtual tour from the comfort of your home or come see our newly renovated apartments in-person.
Fill out the contact form below to schedule your tour!
While life looks different right now because of the pandemic, moving to Luther Manor actually brings more freedom because we're doing our part to ensure life goes on — safely.
Discover new choices! Find Your Happy Place! Enjoy More Opportunities!