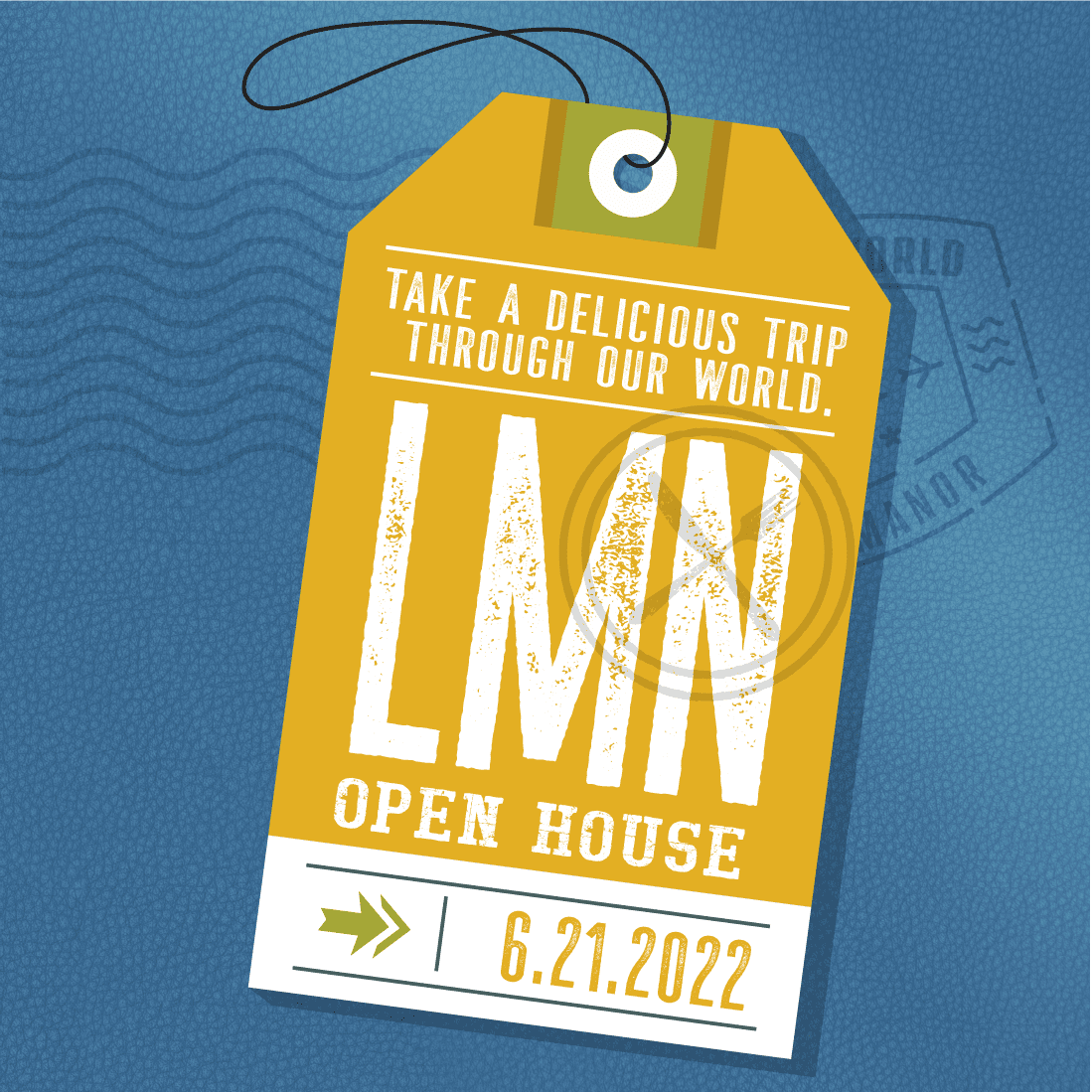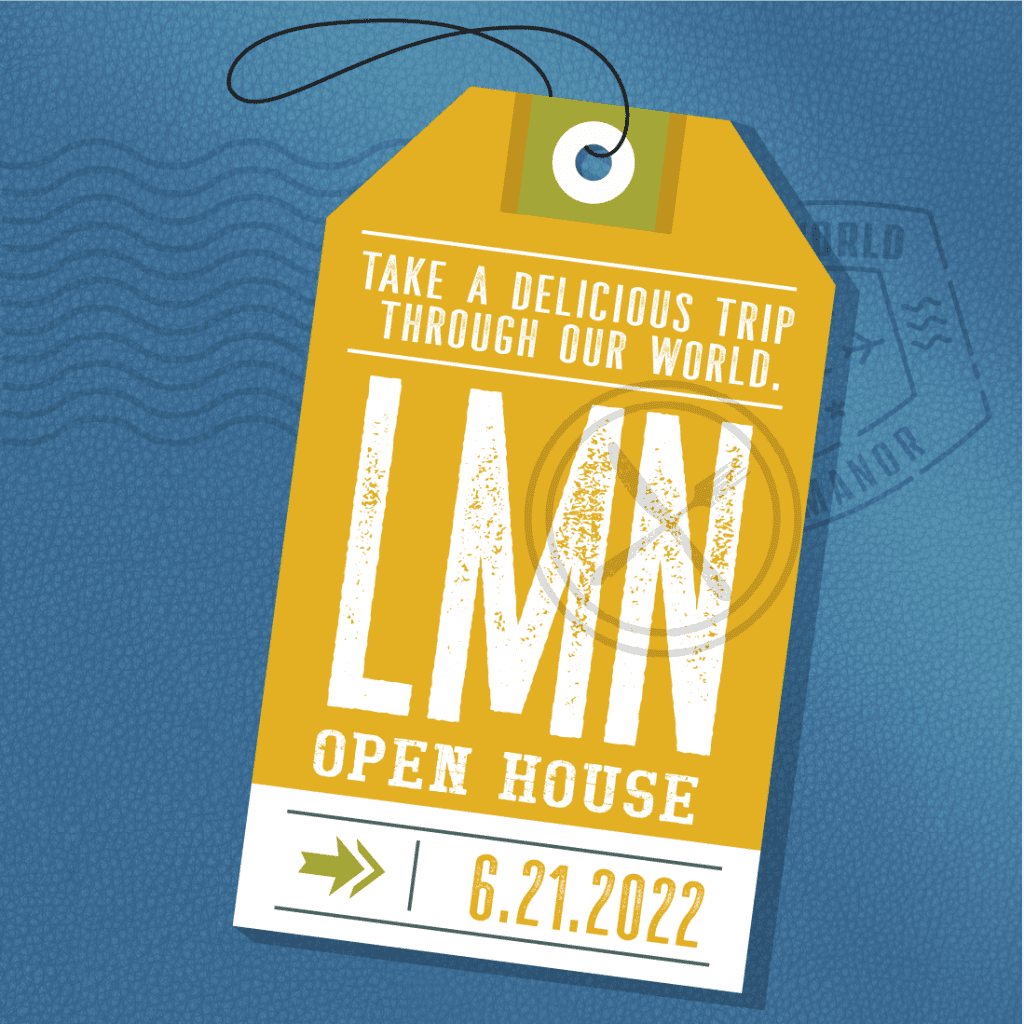 Your Passport to Luther Manor!
We're hosting a special open house tour and you're invited. Come see the sights — from model apartments to our fantastic amenities — and savor delicious bites along the way.
1. Pick up your map and passport at the start of the tour.
2. Visit each exciting location and get your passport stamped.
3. Enter your passport in the drawing for a chance to win big!
Tuesday, June 21 – 2:00 – 4:00 pm – Fill out the form below to RSVP for yourself and a friend!