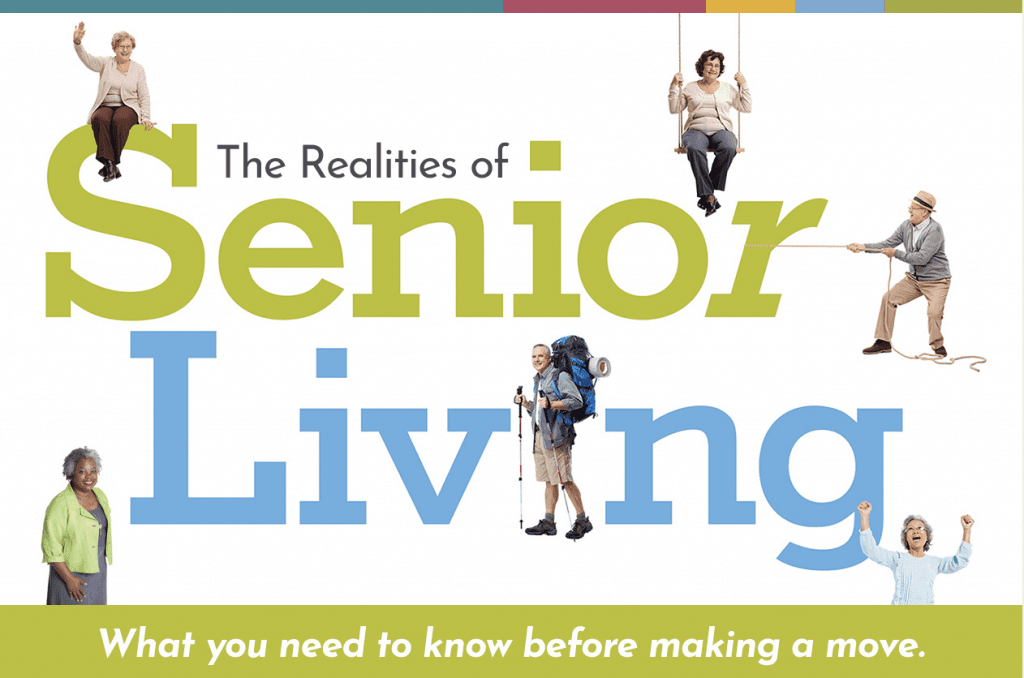 Senior Living Realities
When it comes to your future, you have lots of choices. How do you decide what's right for you?
To help in your information gathering, we're hosting a special presentation that answers your questions and gives you a realistic view of life in a senior living community.
Join us online or in-person! You choose!
Thursday, October 14 • 11:30 a.m.
Parkside 23
Farm-to-Table Restaurant
2300 Pilgrim Square Drive – Brookfield, WI 53005
Wednesday, October 21 • 11:30 a.m.
Via Zoom
Enjoy our online presentation
in the comfort of your own home