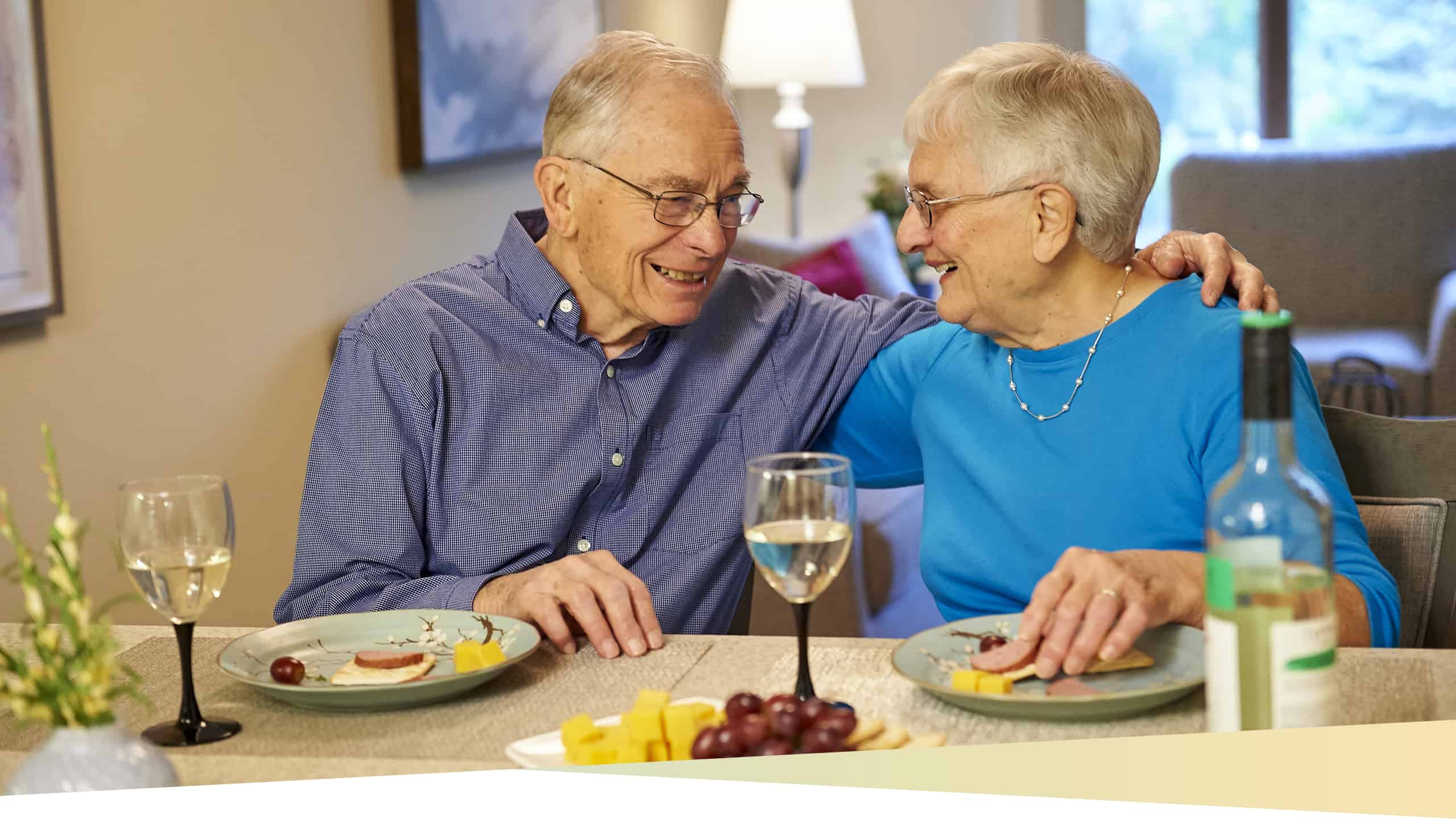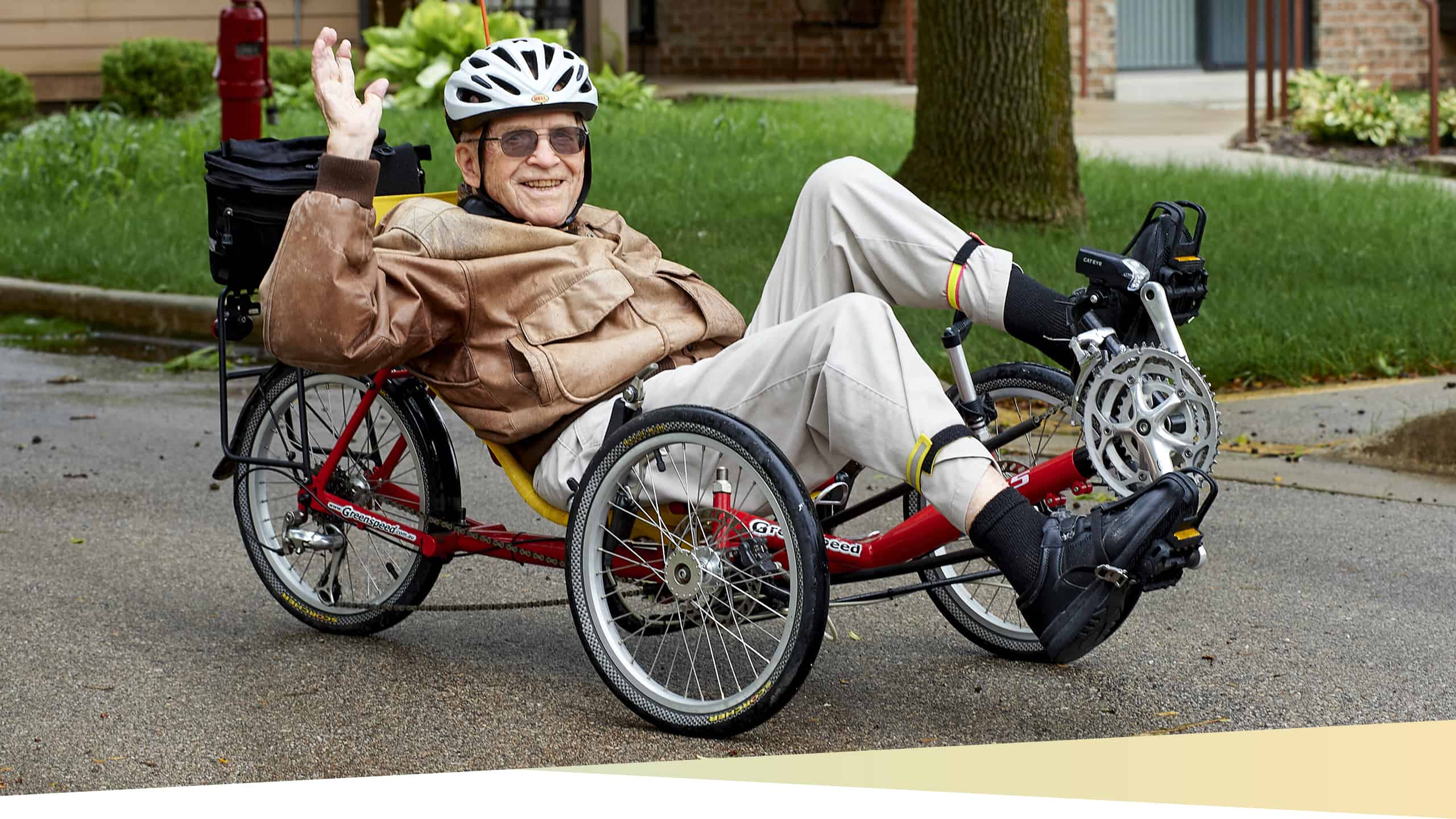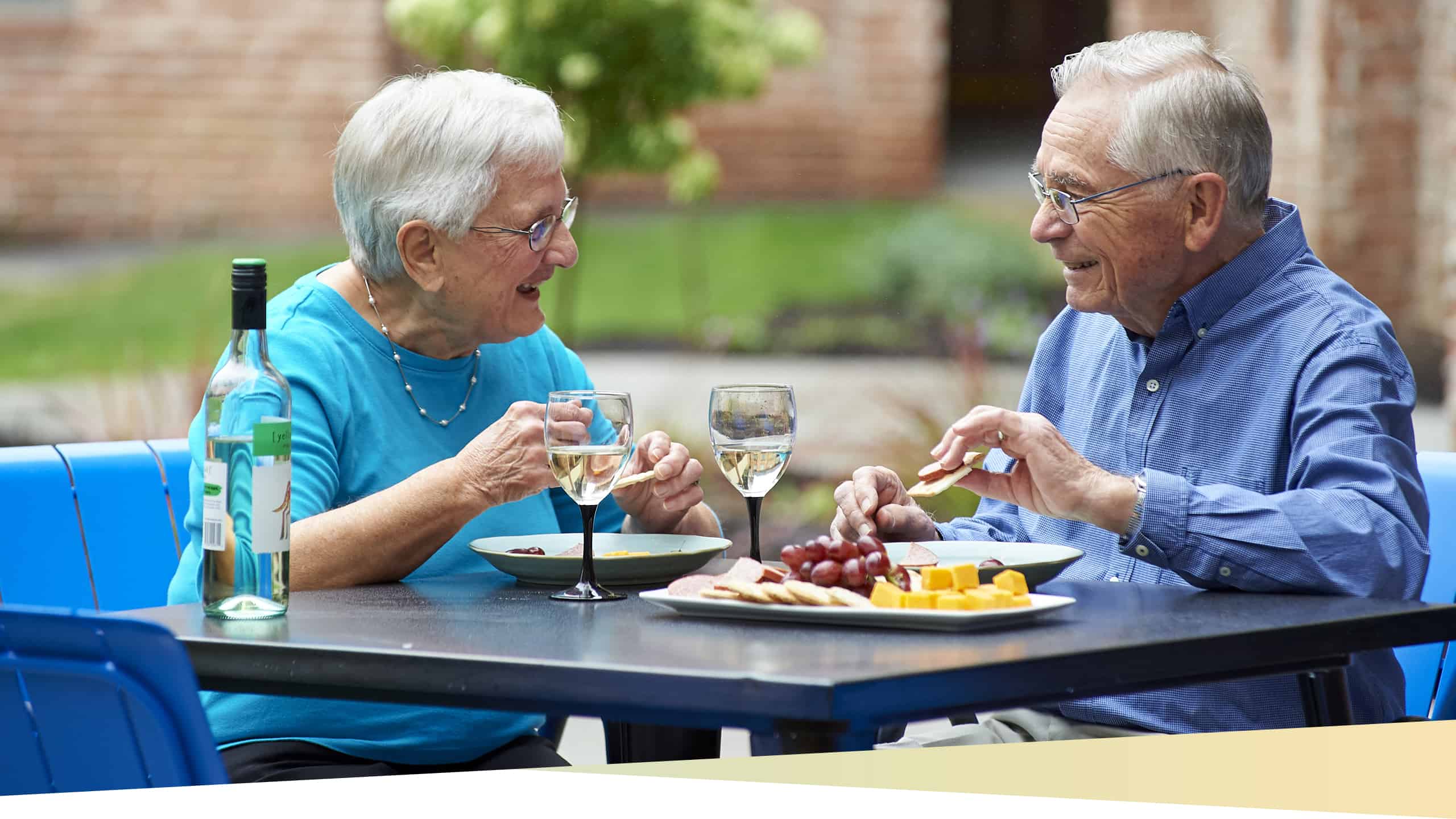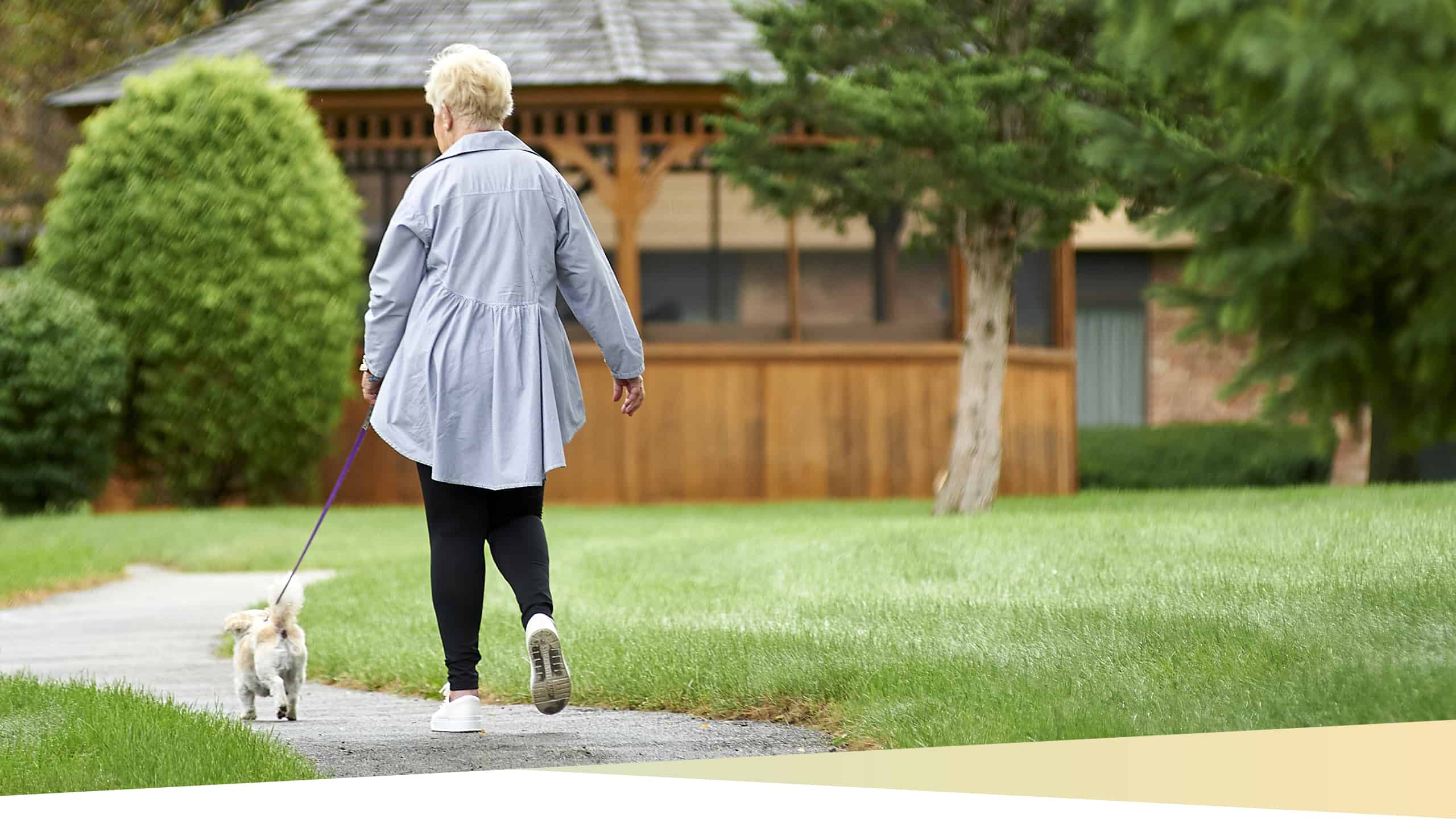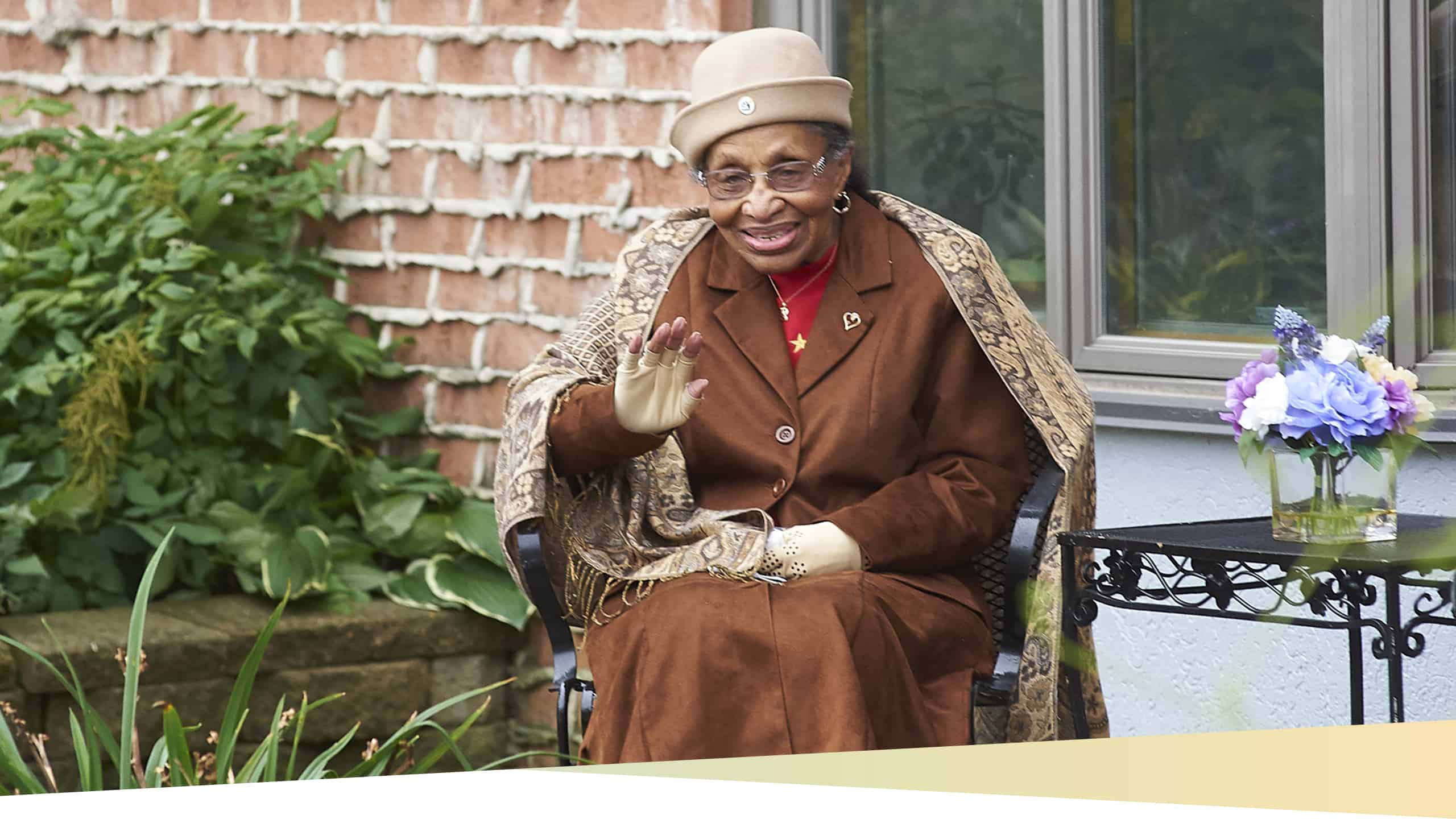 Welcome to Luther Manor
Thinking about your future? At Luther Manor, you'll find a vibrant neighborhood filled with opportunities to laugh, learn and stay involved in the local community. There's genuine kindness here, too, because folks truly care about one another. Like you, we're built of hardy Midwest stock. Still, it's comforting to know that Luther Manor offers helpful services as well as onsite health care if they're ever needed. For a great place to live and a sensible strategy for tomorrow's what-ifs, Luther Manor is the smartest move you'll ever make.
---
What sets us apart from other senior communities?
Fewer worries — As a Life Plan community, we offer a continuum of care and supportive services all in one place, so you're prepared if or when your needs change. You can request help at home with housekeeping, laundry, meals, medications and more through our supportive services program. Plus, you have access to a full range of onsite health services. With this added peace of mind, you can truly enjoy life worry-free.
Non-profit and faith-based — Have you ever thought about the advantages of choosing a non-profit community? At Luther Manor, we answer to you, not investors. We're not part of a big chain of senior communities. We've been here in Wauwatosa for 61 years supporting and caring for older adults and their families — our friends and neighbors. Imagine how that impacts everything we do.
Extraordinary choices — When life is woven with opportunities to connect, socialize, learn, laugh, pursue favorite pastimes and try new things, it feels richer and more enjoyable. At Luther Manor, you'll find an enormous number of choices and opportunities to make life as full and fruitful as you want it to be. It's all right here, right now, not on the drawing board.
Get close to nature
Come enjoy our beautiful, park-like setting. Flower gardens, mature, leafy trees and open green spaces invite you outdoors for fresh air and sunshine. Yet, you're still close to the city's culture and conveniences whenever you want them.
Watch the video below to see for yourself.

Explore Your Options at Luther Manor
Read our recent stories and blog posts
If you're interested in senior living, health and wellness, and other news and issues affecting older adults, or want answers to questions about Luther Manor, our blog is a great place to start.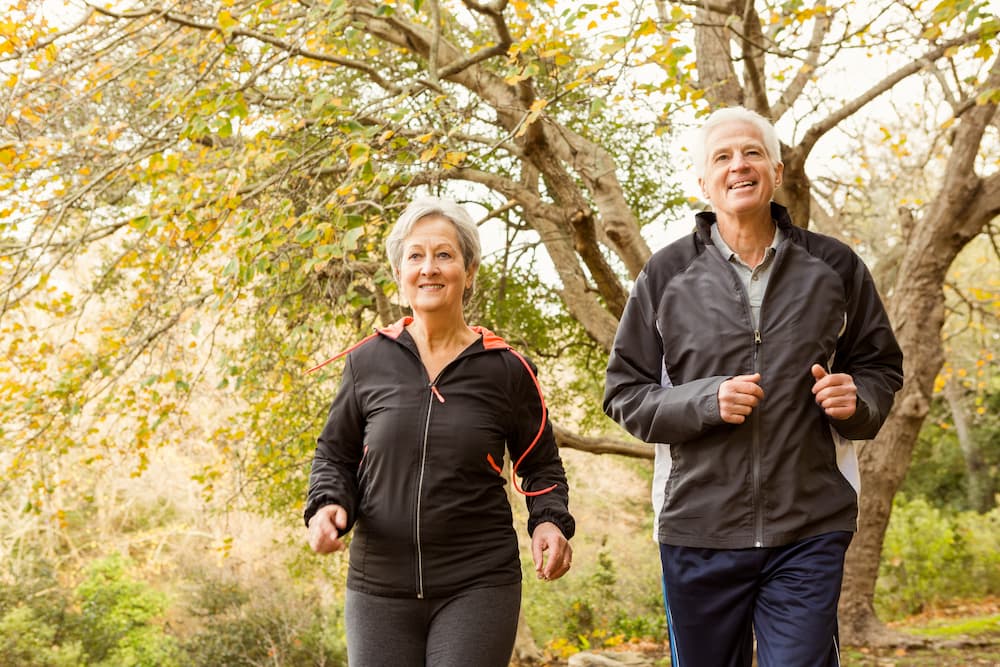 November 14, 2023