Health Services
Easy access to onsite health services
At Luther Manor, we offer a variety of health services onsite. As a resident, you have easy access to it all. Whether you're recovering from an illness or injury, need support managing a chronic condition or require long-term nursing care, it's comforting to know that great care is nearby and provided by experienced, knowledgeable experts.
Open to everyone
Our rehabilitation therapies, skilled nursing care and hospice care are open to everyone, including those who are not residents of Luther Manor. Please let us know if we can help you or your loved one on the road to feeling better.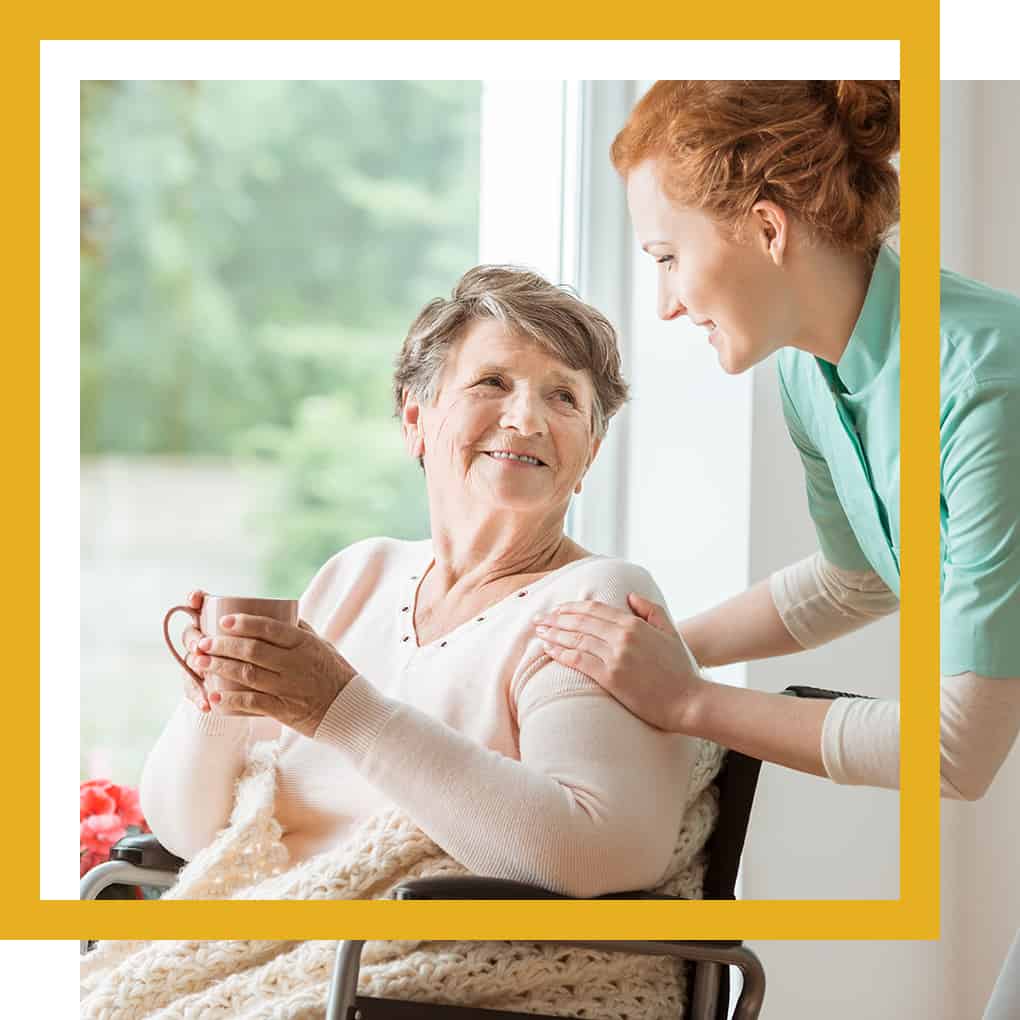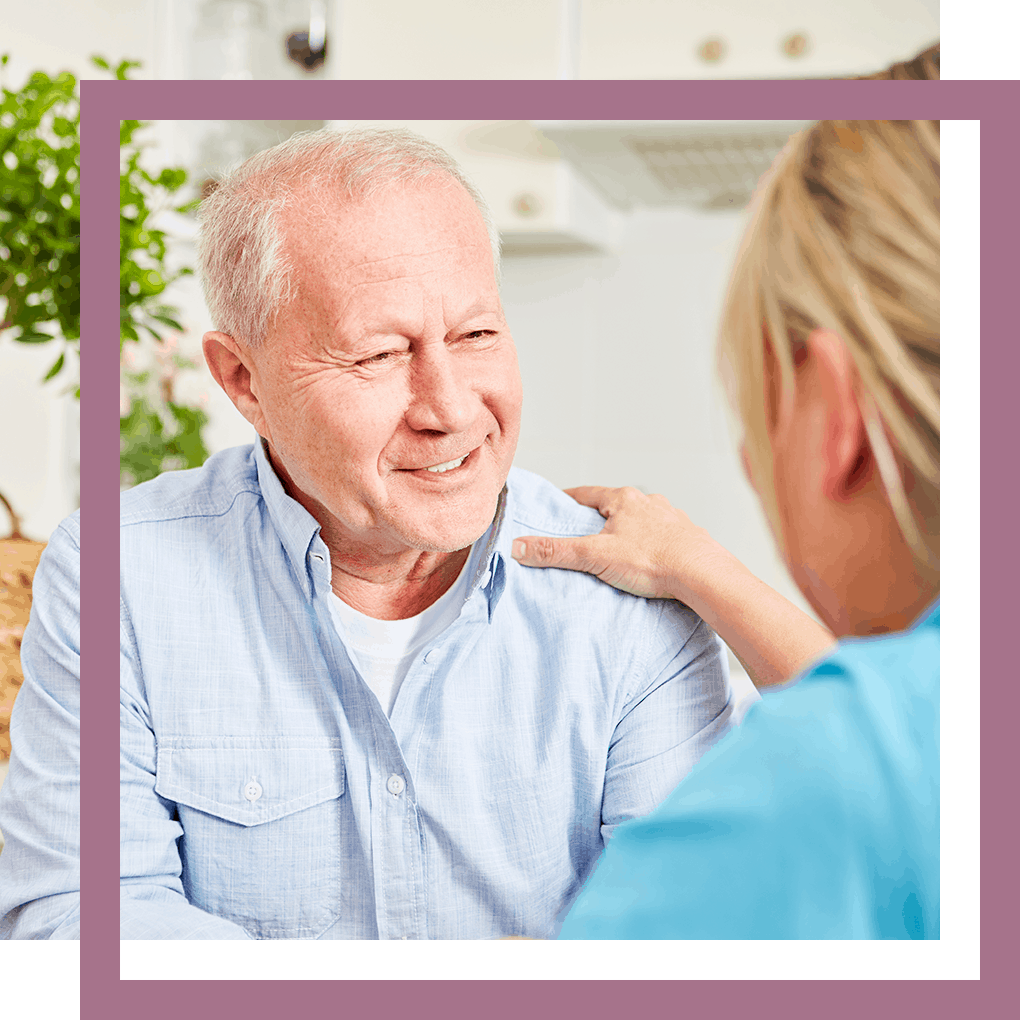 Skilled Nursing Care
Around-the-clock attention
At Luther Manor, your comfort, health and well-being are our highest priorities. We've partnered with Froedtert Hospital to bring exceptional medical staff to our Health Care Center, including Dr. Ismail Quryshi, who serves as medical director, and Katie Lammi, who provides primary care as nurse practitioner.
Our dedicated team of highly trained medical professionals, nurses and caregivers work together with you, your doctors and your family to provide attentive, around-the-clock care tailored to your needs and preferences. We invite you to come see firsthand what sets us apart from other skilled nursing care centers in Wauwatosa and the surrounding area.
Services
24/7 nursing care
Open to everyone 18 and older
Private and shared rooms
In-house physician on staff 5 days a week
Rehabilitation therapies available
Transportation to medical appointments
Onsite ECG diagnostic testing read by a cardiologist
Onsite lab testing
DNA testing available to help tailor medications
Rehabilitation Therapies
Your bridge from hospital to home
When you're on the road to recovery, you deserve a team that understands your unique needs. At Luther Manor's Transitional Care Rehabilitation Center, our team specializes in rehabilitation therapies that offer better outcomes for today's seniors. Their custom approach helps you get back to your life as quickly as possible.
Delivering advanced care
Through our partner, Integrated Rehab Consultants (IRC), our team includes a physiatrist, a medical doctor who specializes in diagnosing and treating people with injuries to their bones, muscles, ligaments or nervous system. We've also partnered with Select Rehabilitation to create rehabilitation solutions that promote outstanding results.
Rehabilitation Therapies
Physical, occupational and speech therapies
Respiratory therapy
Stroke and other neurological rehabilitation
Specialized nursing care and therapies for spinal cord injuries
Lymphedema therapy
Prehab and injury prevention therapies
Post-rehab wellness
In-patient Services & Amenities
Admissions accepted 24/7
Specializing in senior care
Private suite with cable TV, WiFi, phone and private bathroom
Delicious dining with in-room meal service available
Health clinic services available, including dentistry and podiatry services
Onsite ECG diagnostic testing read by a cardiologist (i-STAT machine)
Onsite lab testing
Onsite PT/INR testing to detect bleeding and clotting disorders
Certified wound care nurse (CWCN) on staff
Personal laundry service
Open visiting hours for family and friends
Pet visitation hours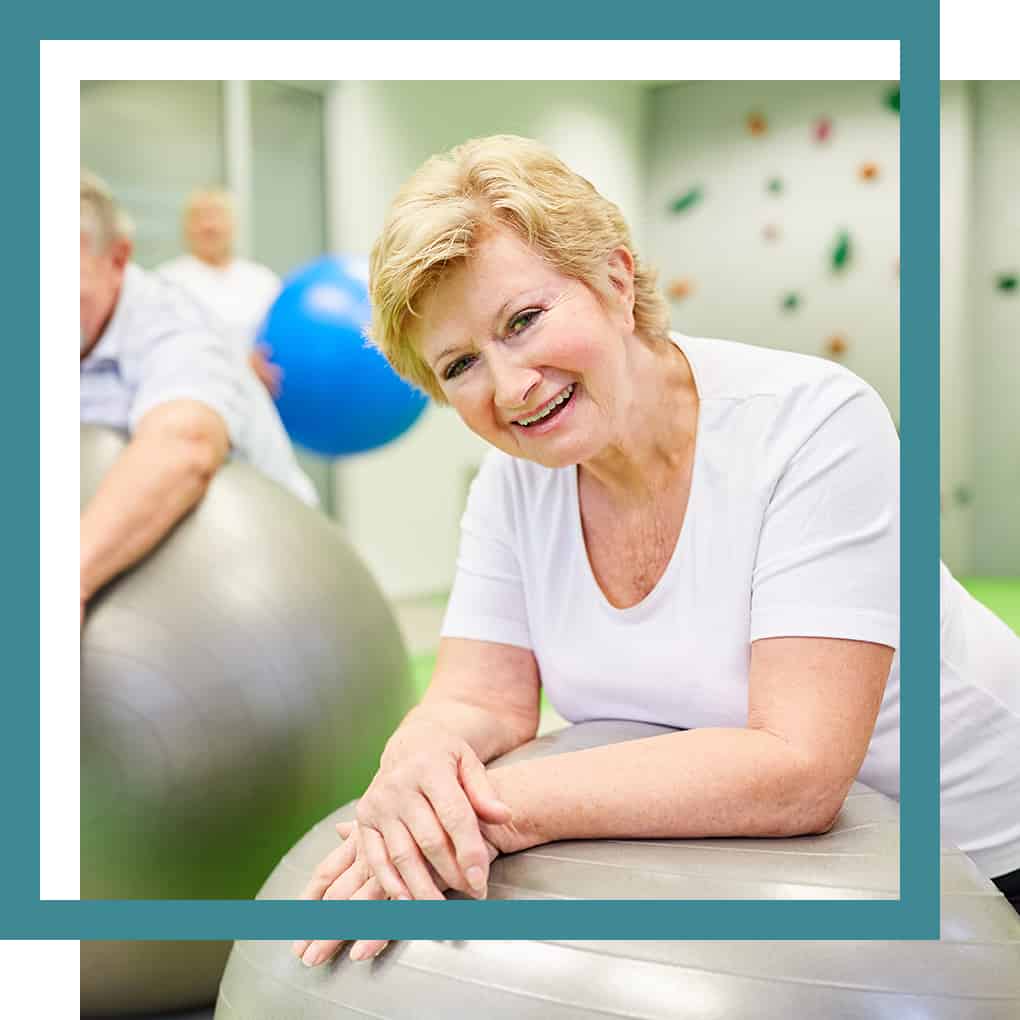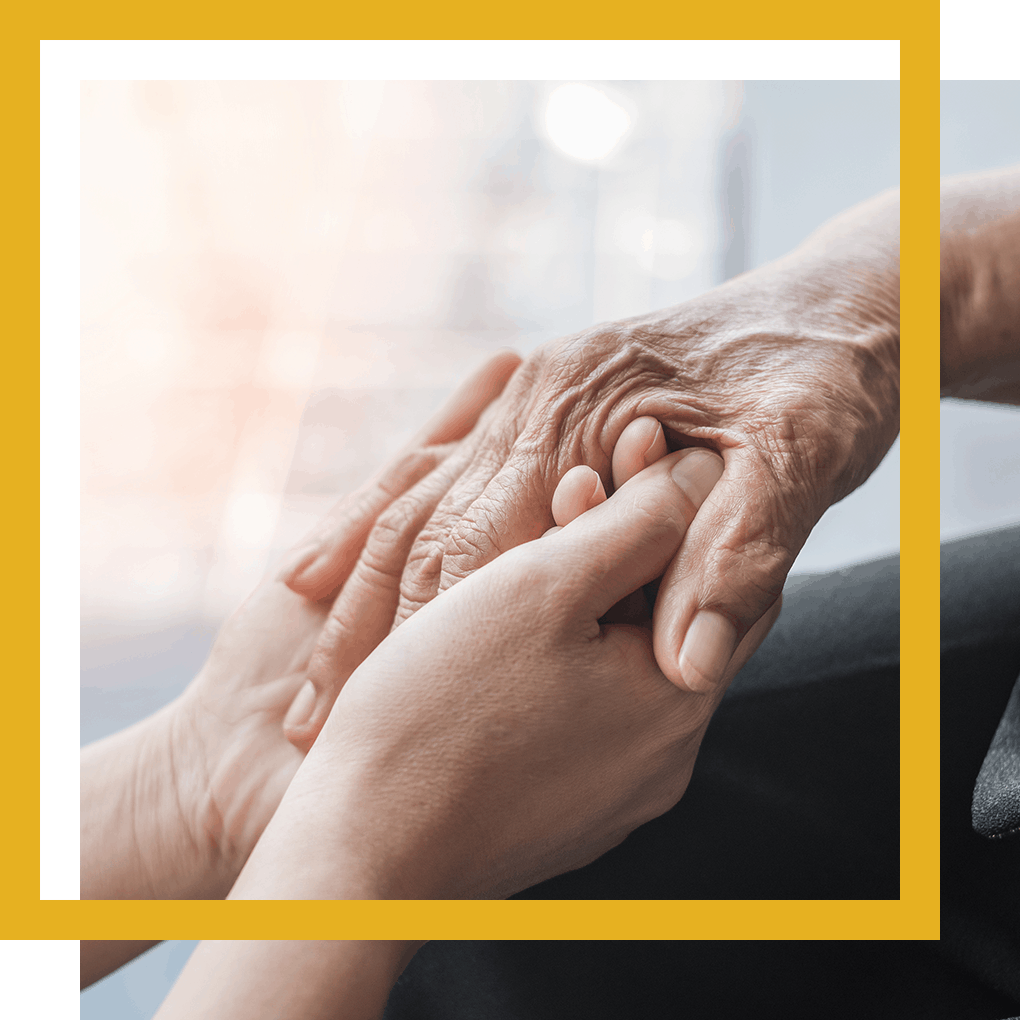 Hospice Care
Comfort and compassion at the end of life
An end of life journey is an emotional one for you and your family. At Luther Manor Hospice, we're honored to be by your side, lending strength, hope and compassion. Grounded in faith, we're here to help you make your journey as peaceful and meaningful as possible.
We focus on whatever matters most to you, your comfort and dignity, your goals and wishes, and your spirituality. In hospice care, we serve you as well as your family and friends.
To learn more about Luther Manor hospice click the link below or call us at 414.847.3041.