Donate to Make a Difference
The Luther Manor Foundation was created in 1985 to ensure long-term financial support for our community and its residents. Thanks, in part, to the Foundation, Luther Manor provides millions of dollars in unreimbursed charity care so residents can stay in the community they love.
Luther Manor's mission is to share God's love by enriching the lives of older adults. This is accomplished in care for residents, programs provided, and the growth and development of employees and volunteers who deliver the mission each day.
Along with the Foundation, we have many meaningful programs that support the well-being of older adults and others at Luther Manor.
Luther Manor Foundation provides long-term financial support for Luther Manor.
Luther Manor (United Lutheran Program for the Aging) supports the greatest needs of the organization, including special programs, equipment and capital improvement projects.
Luther Manor Hospice Program helps support end-of-life care for patients and their families.
TEAM Appreciation Fund provides staff bonuses and other financial rewards for our dedicated employees.
Love Lights Tree shines brightly each Christmas season as a heartfelt reminder of the family and friends we love. Love Lights donations support key projects and programs identified annually.
To learn more about donating, contact the Luther Manor Foundation at 414.831.8950 or email [email protected].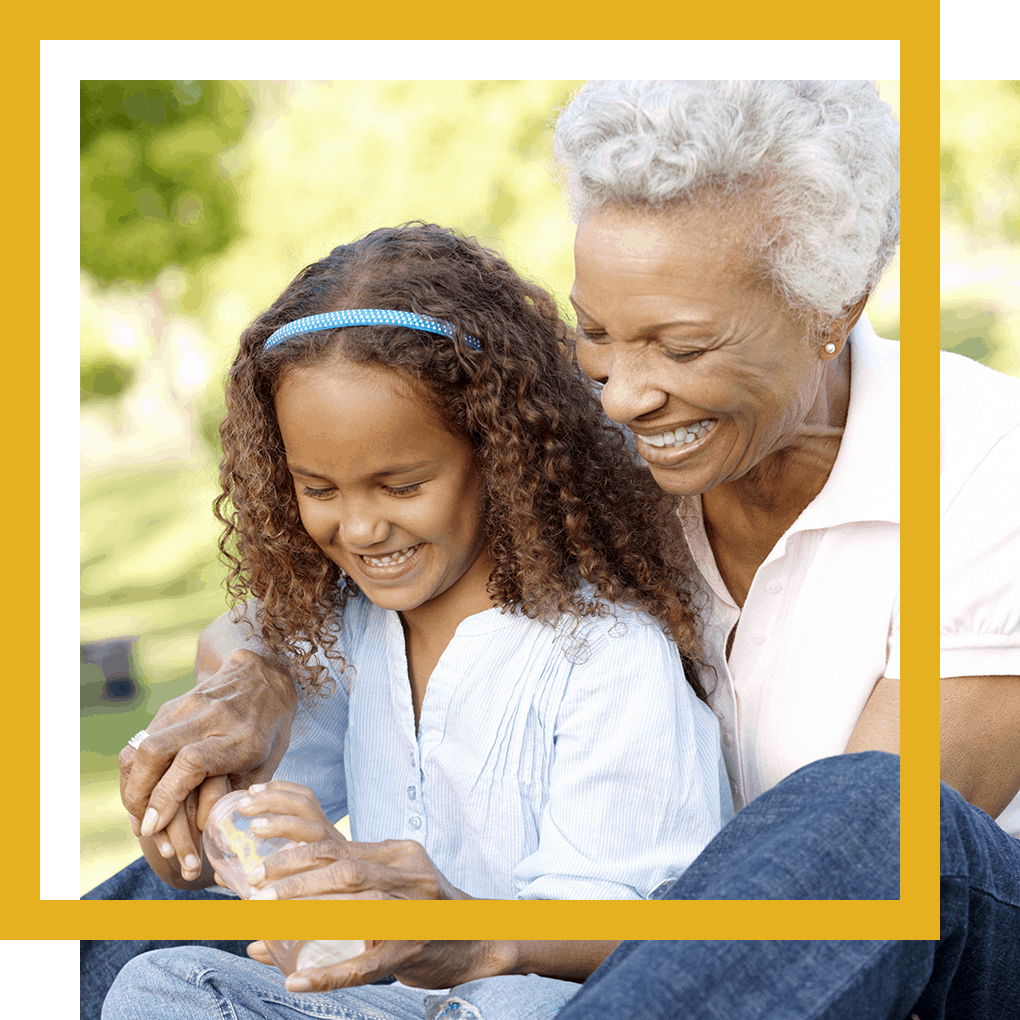 I WANT TO DONATE!
---