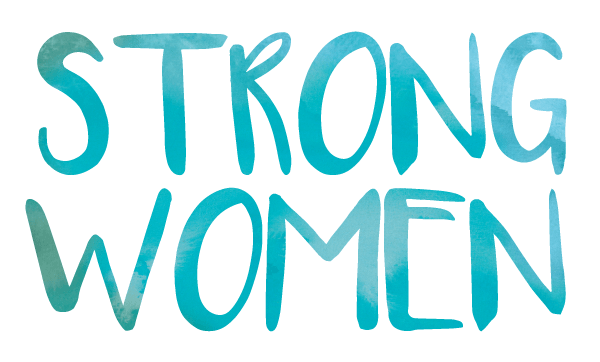 May we be them. May we know them. May we celebrate them.
---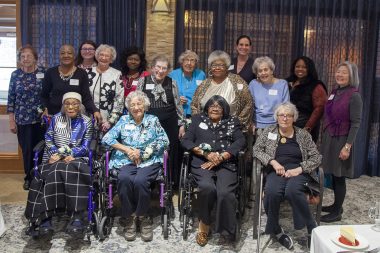 Each year, the world celebrates strong women on International Women's Day. At Luther Manor we celebrate them every day. We know them, we care for and about them, and we strive to be just like them. On March 11, 2021, we will be hosting a virtual event celebrating our 2021 class of Strong Women. Stay tuned for more details!
All year long, you can give in honor of a strong woman in your life. You can also read the extraordinary stories of the Luther Manor women we have acknowledged and celebrated in year's past. If you have further questions, please contact Luther Manor Foundation at [email protected] or 414.831.8952.
---

Part of our week long Strong Women celebration included a Champagne Bruncheon where our seven Strong Women of 2020 were honored. Natalie Shepherd from CBS58 was there and had this story to tell!