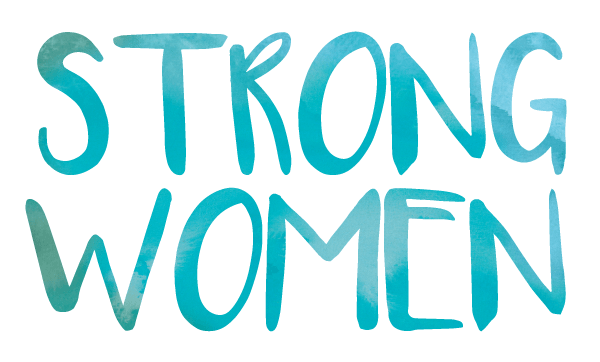 May we be them. May we know them.
May we celebrate them.
---
On March 8, the world celebrates strong women for International Women's Day. At Luther Manor we celebrate them every day. Which is why we are excited – and proud – to share with you the stories of these strong women. We know them, we care for and about them, and we strive to be just like them.
---
If you have further questions, please contact Luther Manor Foundation at [email protected] or 414.831.8952.
2020 Sponsors