What is a Life Plan Community?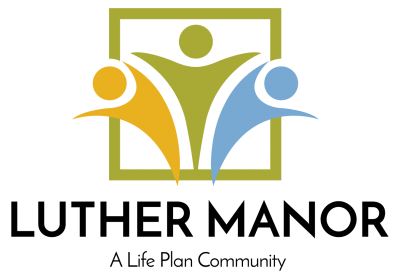 Life Plan Community is a relatively new term used to describe senior living communities that provide a complete continuum of care. In 2014, a national task force was established to revisit the name and idea of Continuing Care Retirement Communities (CCRCs). After two years of extensive research, intense deliberation, and listening to hundreds of consumers and industry professionals, the task force selected Life Plan Community as the new category name.
Why Life?
Life shows that our communities are about so much more than care; they are about living life to the fullest.
Why Plan?
Plan captures the unique "safety net" advantages that CCRCs offer through advanced healthcare services.
Why Community?
Community means connectedness. It's where "planning" and "living" merge and allow for living life to the fullest.