< Back to Events
Luther Manor Car Show
Saturday, August 27, 2022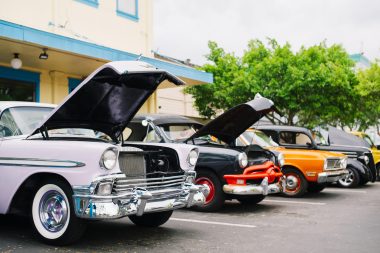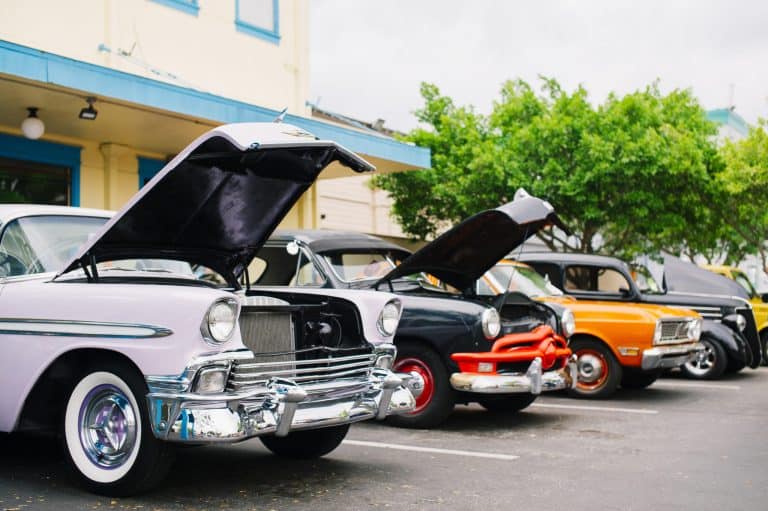 This classic Luther Manor event returns! Car show owners and aficionados are welcome to show and view classic to modern muscle cars.
No cost for attendees!
$7 box lunch and $1 beverages are available from 12-2PM.
$6 entry fee for car owners – Provides a box lunch (hot dog, fruit cup, chips, and beverage) along with raffle prizes.
Have questions or want to register your car?
Contact Shari at (414) 847-5079; [email protected] OR contact Kathy at (414) 847-5080; [email protected]
---
Details
Date:
Saturday, August 27, 2022
Time:
9AM - 2PM
Location:
4545 N 92nd Street, Wauwatosa, WI 53225
Event Registration