Memory Support
Trusted care day and night
If someone you love has cognitive issues or memory loss, we can help. As experts in senior living, we understand the unique challenges individuals with memory loss face. Our highly trained nurses and caregivers provide comforting, reassuring care in a safe residential setting.
Your loved one will enjoy a private suite along with a customized care plan that promotes their wellness goals, individuality and autonomy. Our integrated living experience brings together friendly neighbors, delicious dining and engaging and confidence-building programs.
We know that a loved one's dementia affects the whole family, and that it's an emotional journey for everyone. We support families, too, by answering your questions and offering expert guidance along the way.
Services
24/7 support for moderate dementia
Individualized, person-centered care
Private suite
Frequent one-on-one interactions
Example Programs
Musical entertainment
Small group socializing
Holiday celebrations
Spiritual services
Creative activities
Specialized games
Music & Memory
Memory Minders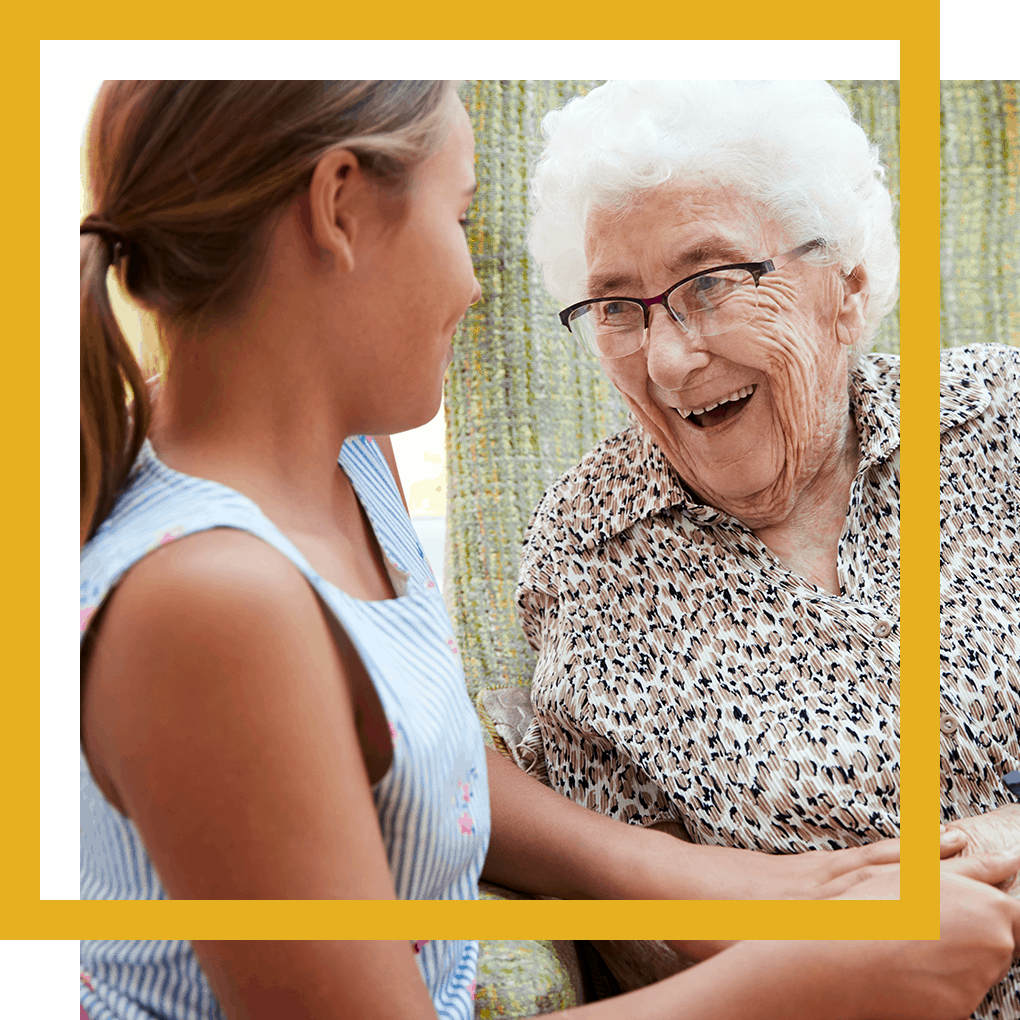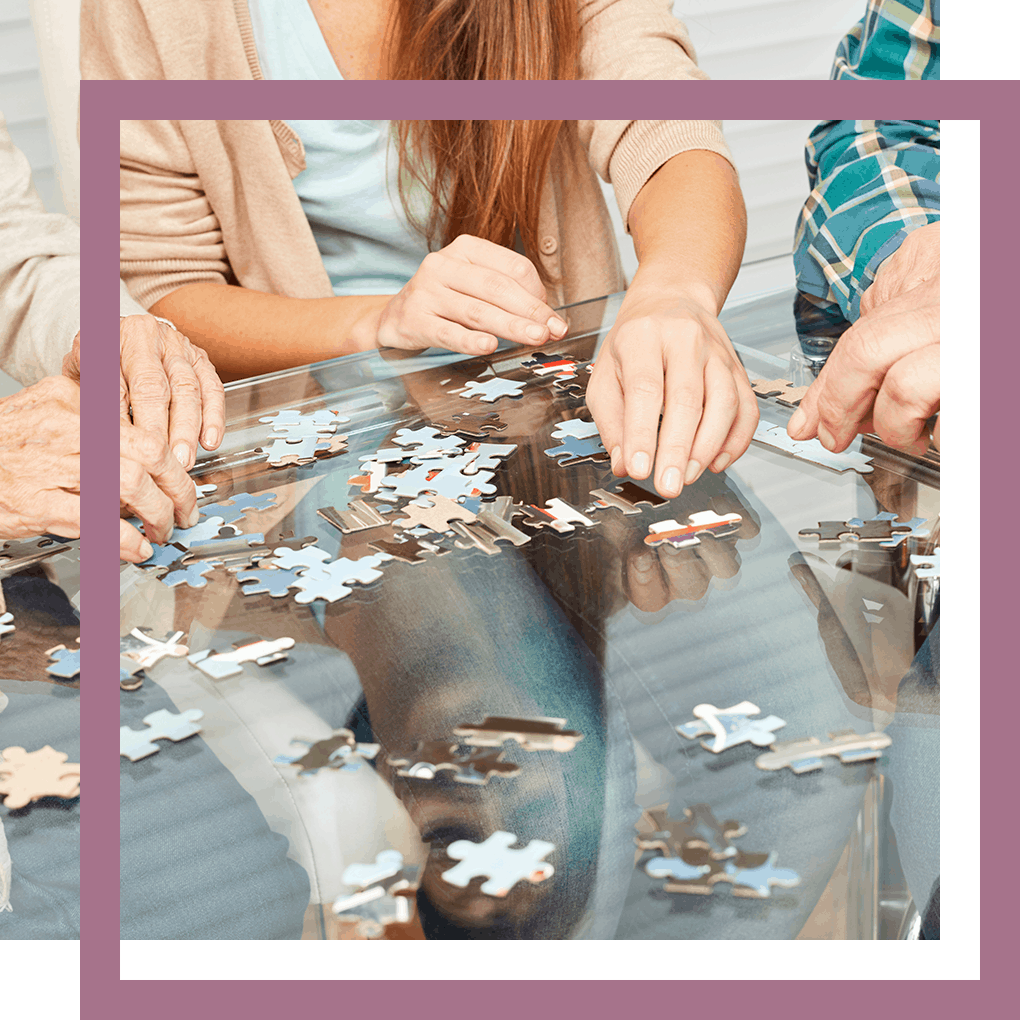 Adult Day Program
Smiles for them, caregiving relief for you
When you're caring for a loved one, you have to juggle personal and work obligations and you need time to rest and recover from your ongoing caregiving responsibilities.
At Luther Manor, we offer an Adult Day Program that provides seniors with companionship, personal assistance and supportive guidance during the week. While you're accomplishing what you need to, your loved one is able to socialize with friends, enjoy engaging entertainment and creative pursuits, and experience the freedom and independence of life outside of the house.
Our Adult Day Program brings even more than smiles and meaningful relationships. It helps promote confidence, personal growth and overall wellness in your loved one, and helps you be a better, more rested caregiver.
Services
Open Monday – Friday, 7:30 am – 5 pm
Lunch and snack included
Life Enrichment Program
Memory support available
Whirlpool spa and bathing available, if needed
Example Programs
Musical entertainment
Social gatherings
Special celebrations
Learning opportunities
Spiritual services
Current events discussions
Ageless Grace exercises
Creative activities
Crochet
Brain games
Games and puzzles
Java Music peer support
TimeSlips storytelling
Day trips