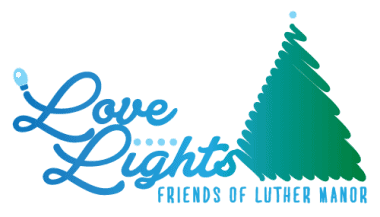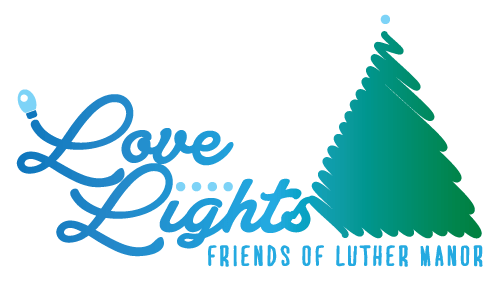 With each light on the tree representing a loved one in whose honor or memory a donation has been made, the Friends of Luther Manor Love Lights tree provides a spectacular symbol of the love in our hearts that shines brightly at Luther Manor throughout the Christmas season.
Love Lights brings people together. As loved ones near and far are honored and remembered, the peace and joy of the Christmas season is brought home to Luther Manor. Especially during a global pandemic that keeps people safe through distance, Love Lights is important by keeping us connected.
Love Lights culminates with a tree lighting ceremony. Please join us!
---
---
If you have questions or would like to RSVP, please contact Luther Manor Foundation at [email protected] or 414.831.8952.
Love Lights donations support programs and services to benefit Luther Manor residents and participants throughout the Luther Manor community. To make a donation, fill out the form below.
---
Thank You Love Lights 2020 Sponsors!
You may purchase individual lights for as little as $5 each or an entire strand of lights for $100 each. To participate in the Friends of Luther Manor Love Lights program, please complete the form below.
Love Lights