Join Our Team
At Luther Manor, we're always looking for dedicated employees who are eager to make a positive difference in the lives of older adults every day. We know that it takes talented, dependable people to serve residents and their families in Wauwatosa, Milwaukee and the surrounding area. We appreciate and value your hard work. We invite you to browse our job listings and apply for a place on our amazing team.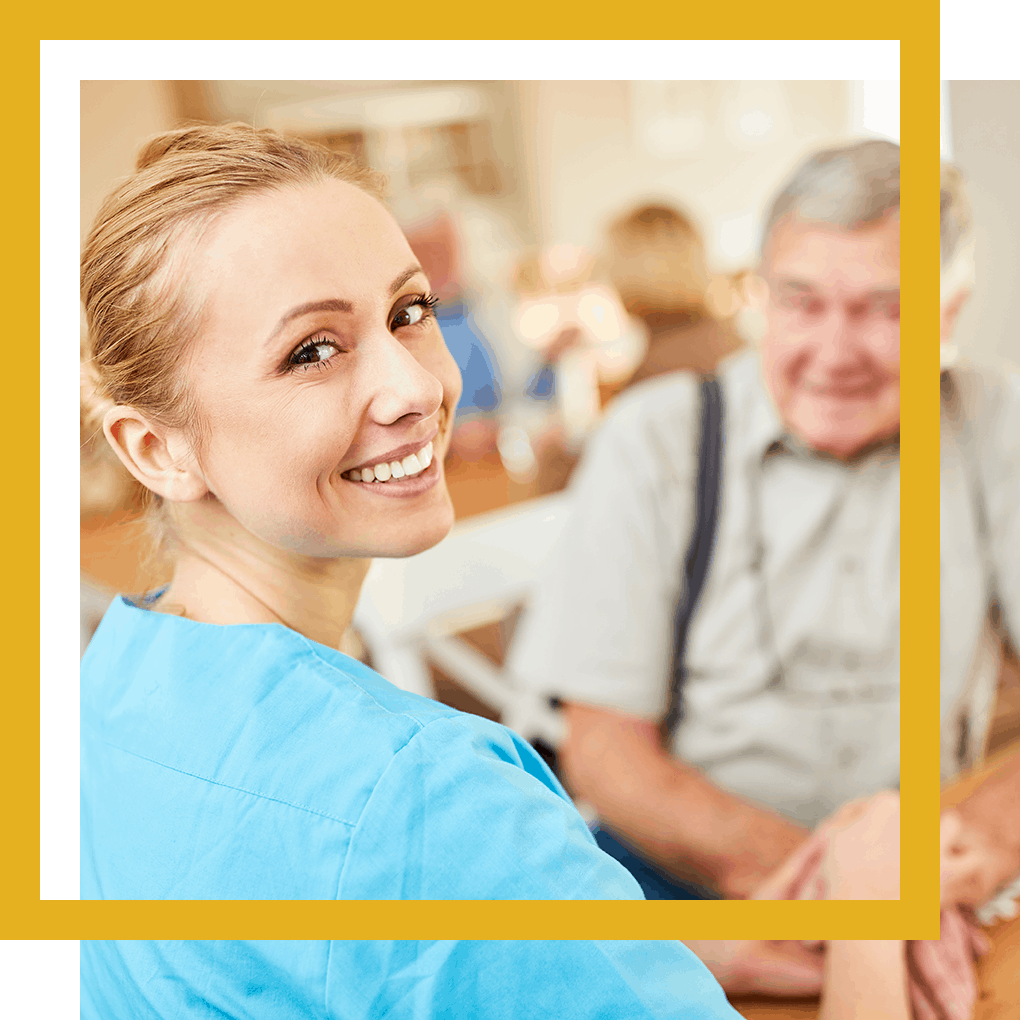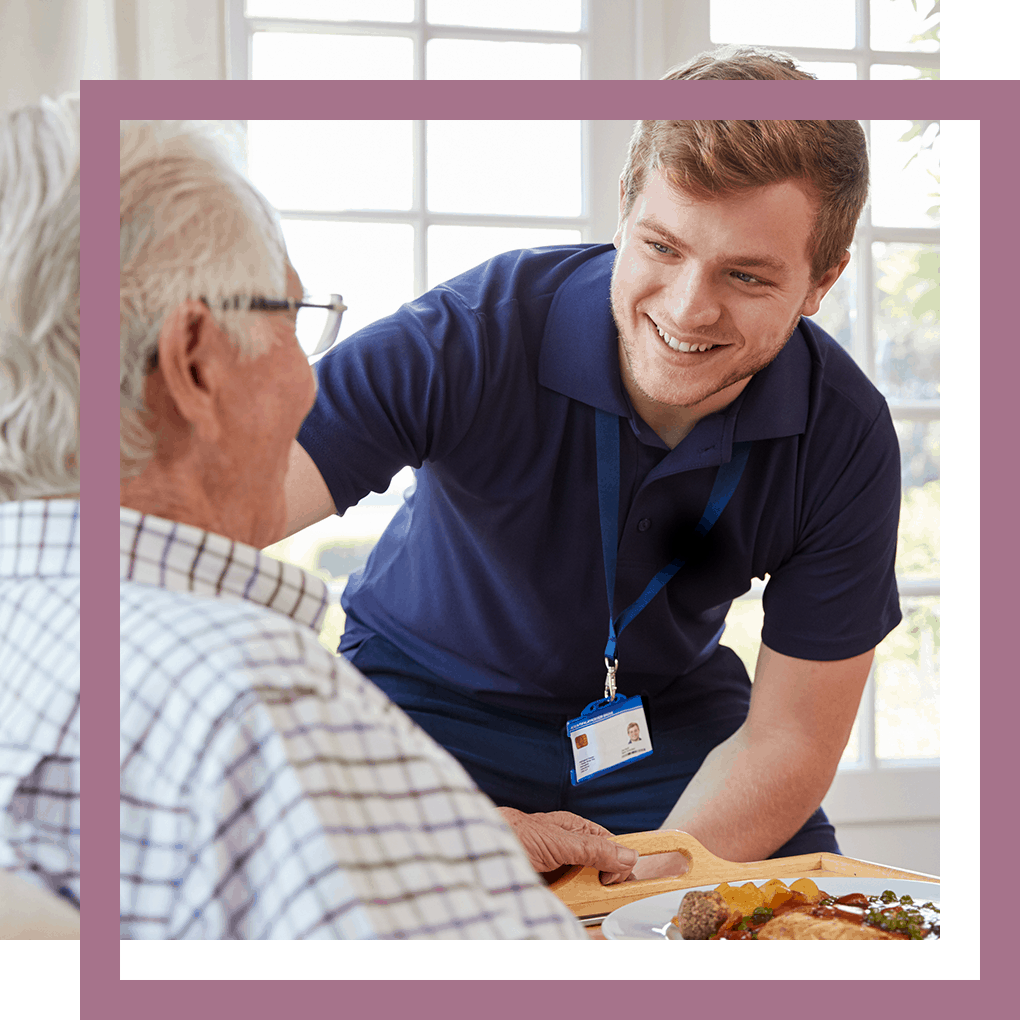 We're Certified as a
Great Place to Work™!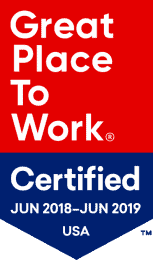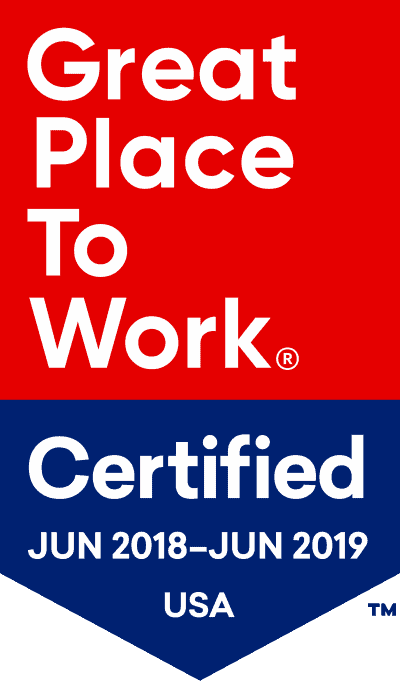 Luther Manor has earned "Great Workplace" certification from the independent analysts at Great Place to Work™. The award is based on extensive anonymous surveys of employees. When asked to rank Luther Manor on trust, pride and camaraderie in the workplace, 85% of employees said, "My work has special meaning. This is not just a job."
Employee satisfaction is extremely important to us.
We work hard to create an enjoyable working atmosphere and provide competitive salaries and generous benefits. We are an equal opportunity employer and we proudly promote diversity in our workplace.
Employee Benefits
Choice of Three Health Insurance Plans
Choice of Two Dental Insurance Plans
Vision Insurance
Short-Term Disability
Supplemental Life Insurance
Paid Basic Life Insurance Premiums
Paid Time Off
403b Retirement Plan
WisCaregiver Career Partner
Online Training & CEUs
Flexible Spending Accounts
Tuition Assistance
Wellness Program Benefits
Discount Programs
ATM, Convenience Stores and Ice Cream Parlor
"Luther Manor has given me the ability to have many different experiences working in patient care, as well as opportunities for career growth. It is such a nice place to work being surrounded by wonderful people. It feels like you're at home." – Dulce D., RN Manager
Our Values
Compassion – Caring about and engaging others with empathy, kindness and patience
Accountability – Taking responsibility for our actions individually and as a team
Respect – Treating one another with high regard, appreciation and dignity
Everyone Matters – Recognizing that our residents, their families, our staff, volunteers and donors are all vital to our mission
Service to God – Using our time and talents to faithfully share God's love with grace and goodwill
Our Mission
Share God's love by enriching the lives of older adults