How Much Does Senior Living Cost?
Take this 2 minute assessment, powered by MyLifeSite, to learn which Independent Living option is the best financial fit for you.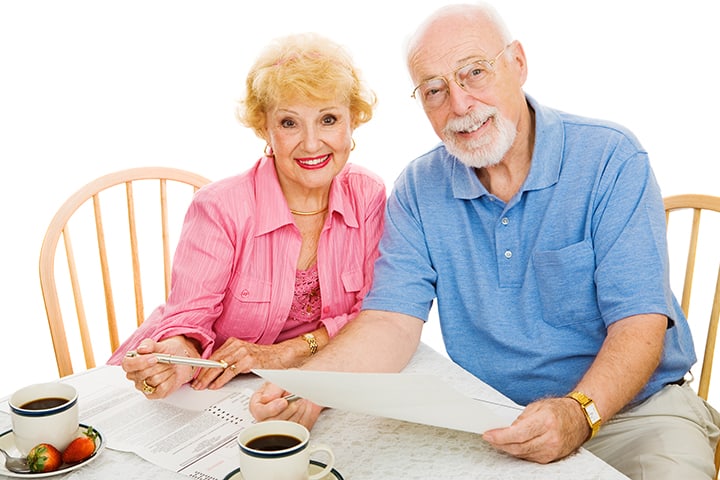 While looking into the cost of senior living, it's not uncommon to feel a sense of "sticker shock." On the surface and without proper context and information, it can seem expensive. But what if it's more reasonable and affordable than you think? Yes, we'll discuss actual numbers, but there's much more to consider. Let's explore the costs of senior living together!
Watch This Fun & Fact-Filled Video
Not much of a reader? This 4 minute video will give you all the answers you're looking for surrounding the costs of senior living!
What Does It Cost to Live at Home?
Costs based on a fully paid $200k home in metro Milwaukee.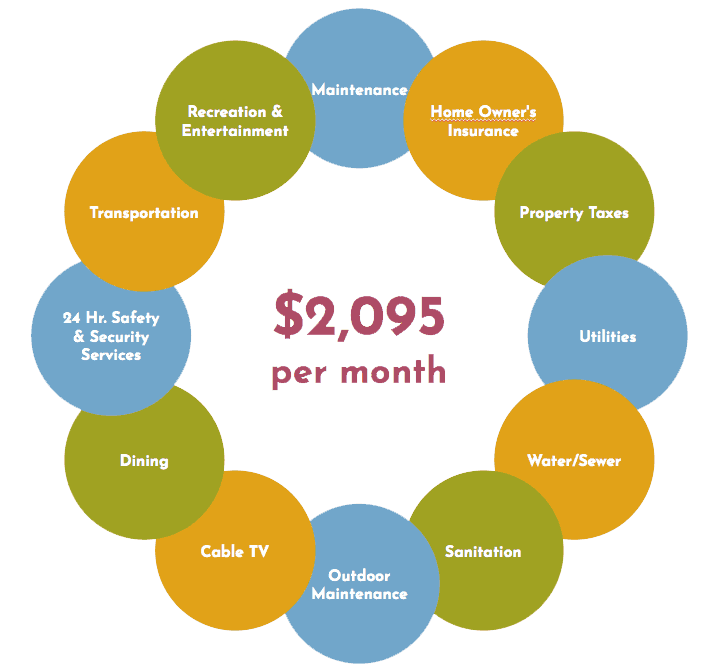 Home values don't always increase or hold steady due to neighborhood, wear & tear and the real estate market

Your health is your biggest asset! Make your home work for you, not against you.
* Not including $1000/month for mortgage
* Not including $4500/month for a caregiver or home health care
* Not including $10-100k in health care related home renovations
Is It Time to Get Help?
Learn more about your options and decide the best fit for your care needs with this quick 4-5 minute survey powered by Roobrik.
What Does It Cost to Live at Luther Manor?

Prices listed are base prices, per person, per month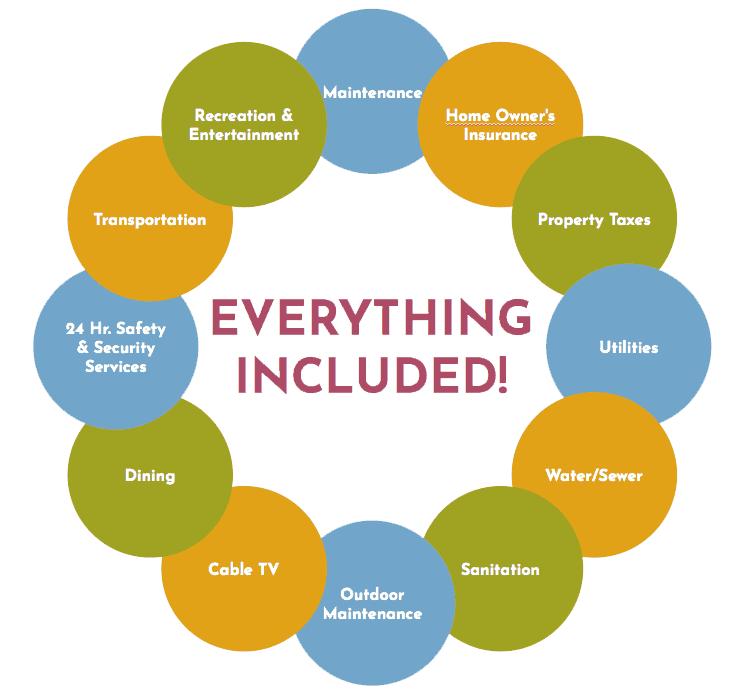 Get priority access to long-term care with payment of an Entrance Fee
Will You Dare to Compare?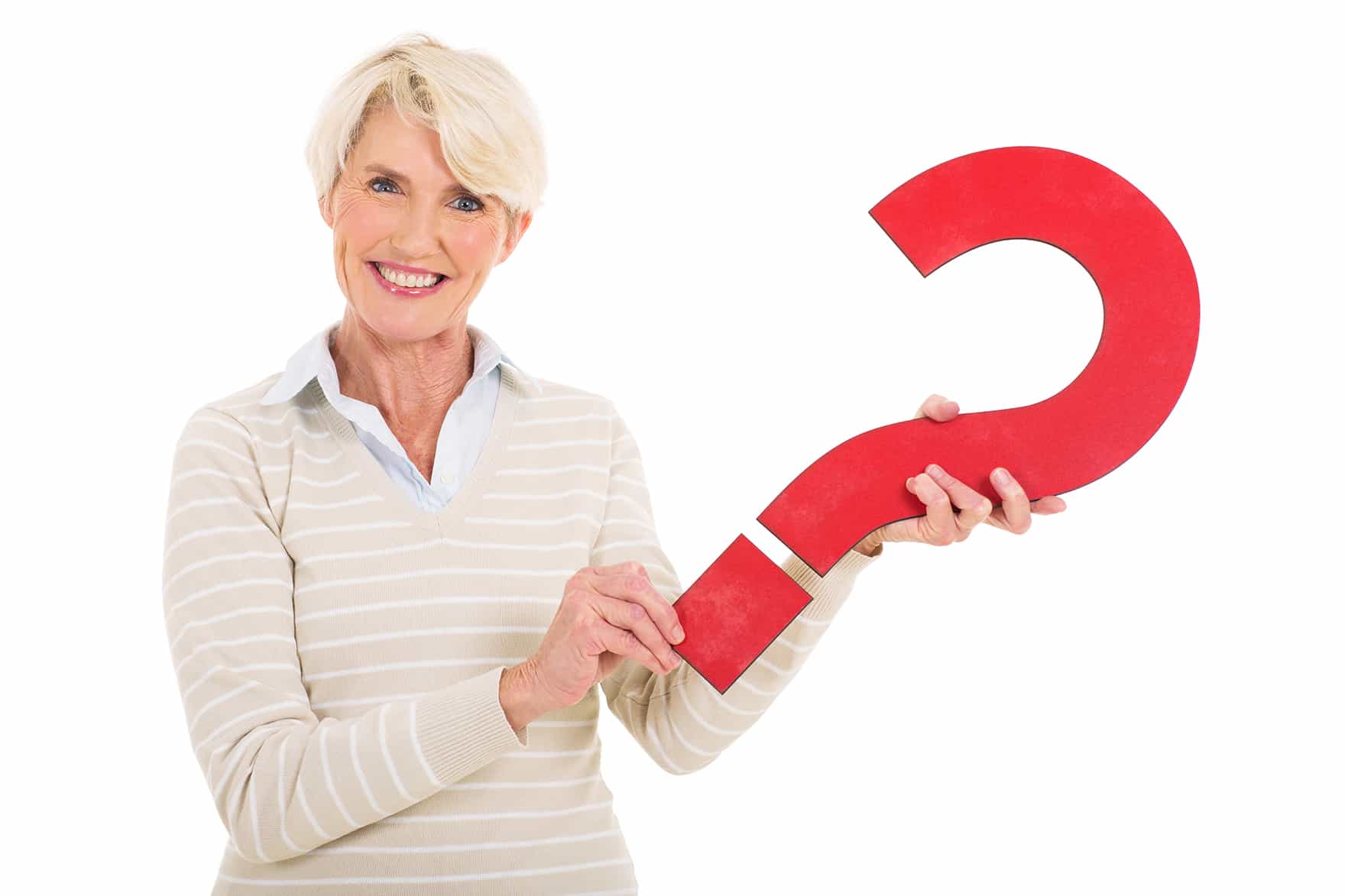 Now that you know the true costs of senior living, will you dare to compare the cost of living in your home versus Luther Manor? Download the worksheet below, weigh the pros and the cons and schedule a tour today to see Luther Manor for yourself. You'll love it here!
Don't Just Take Our Word For It
At a glance, it can seem the cost of a senior living community is more expensive than living on your own or hiring in-home help. But is that really the case? Listen to a recent podcast featuring Luther Manor residents regarding their own financial experiences in the world of senior living.