55+ Years of Experience for Us.
Peace of Mind for You.
When you're looking at senior living options for your loved one (or yourself!), you've got questions. Fill out our form to find out:
Which Luther Manor living options are the best and most affordable for you.
How to determine if Luther Manor's Life Plan community is right for you.
What being a faith-based, non-profit organization means for you and your loved one.
Check out the resources below to learn more about Luther Manor!
Learn more about your options and decide the best fit for your care needs with this quick 4-5 minute survey powered by Roobrik.
Are You a Good Financial Fit?
Take this 2 minute assessment, powered by MyLifeSite, to learn which Independent Living option is the best financial fit for you. 
A 3 Minute Video on Abundant Living at Luther Manor
Learn more about Luther Manor, a non-profit, faith based Life Plan Community in an expansive park-like setting. We seek to share God's love by enriching the lives of older adults!
"I Wouldn't Leave Luther Manor for a Billion Dollars"
What would you do if you won $1 billion dollars? Rosemary, a Luther Manor resident, would stay right where she is because what she's found at Luther Manor, to her, is priceless.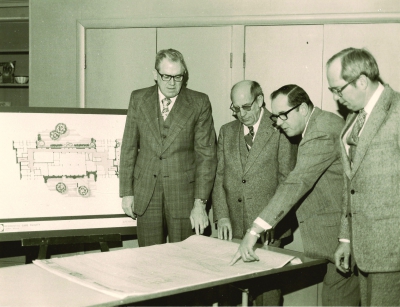 The History of Luther Manor
Luther Manor welcomed its first twelve residents over 55 years ago. Today, we are privileged to serve and care for over 600. But how did we get here?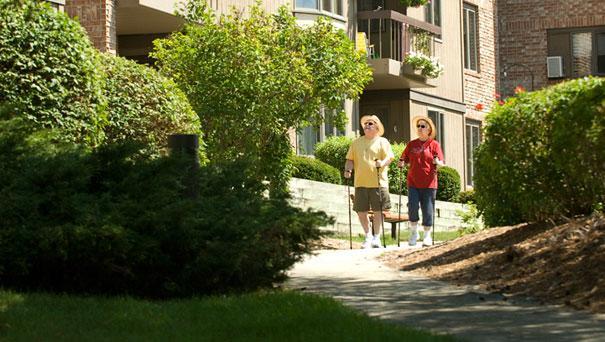 Living Options at Luther Manor
What's the difference between Independent Living, Assisted Living and Skilled Nursing? Which one is right for you?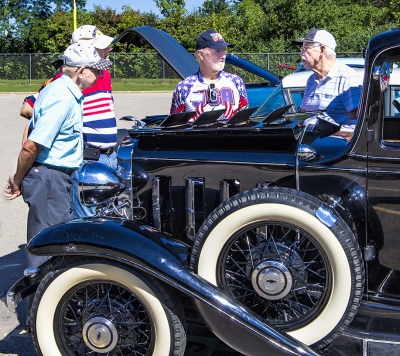 Amenities & Activities at Luther Manor
We offer more than a place to live and be cared for. What amenities and activities will keep your loved one engaged physically, emotionally, socially and spiritually?
The Differences in Luther Manor
You have lots of choices in senior living. So what makes Luther Manor different than everyone else?