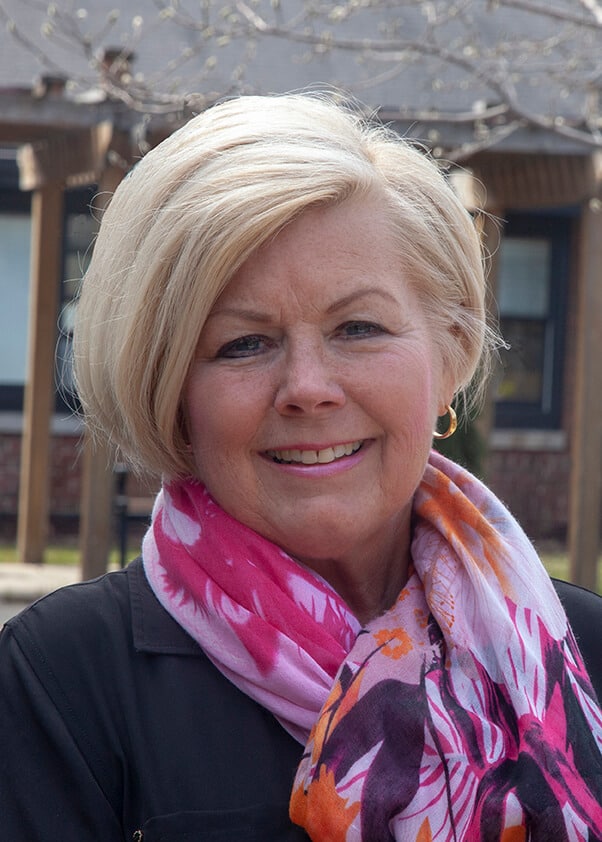 During 14 years as Luther Manor's Youth and Family Volunteer Specialist, Lori Schultz has helped hundreds of students become volunteers. After time spent volunteering at Luther Manor, many students were inspired to careers in healthcare and to continue serving older adults. Their dreams became reality through passion, determination and the opportunities provided through higher education.
As Lori prepares to retire from her position in April, the impact of her work is increasingly apparent. At the grocery store recently, she made a point to get in the checkout line of one of her volunteers working as a cashier. While waiting, she saw up ahead a former youth volunteer, now a nurse with two children and another on the way. Running into current and former volunteers isn't unusual, but the interaction between the two generations struck her, inspiring Lori to celebrate her retirement by launching a scholarship fund to support Luther Manor's student volunteers and employees pursuing degrees in healthcare.
A butterfly is a representation of perseverance, hard work, and faith. Butterflies have brought peace, comfort and knowing to Lori Schultz in times of loss and celebration. Because they soar, like the young people who make a difference at Luther Manor each day, the scholarship has been named Soar.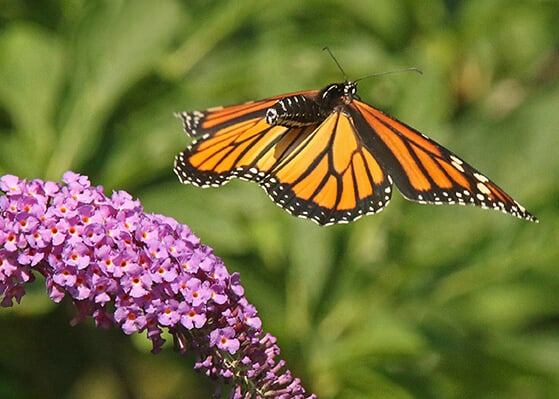 "I have been continually privileged to see so many young people's lives influenced by their volunteer experience at Luther Manor and make future career decisions to serve in the healthcare industry. I am both thrilled and humbled to use my retirement from Luther Manor Volunteer Services as a platform to launch this scholarship to help young volunteers and employees soar towards their dreams."
"For me, volunteering at Luther Manor planted seeds in my heart and mind starting at a very young age. Being able to volunteer alongside older adults truly impacted my career choice. Going into college I had known I wanted to be an advocate for older individuals and serve them in my future career. Volunteering at Luther Manor sparked the love I have for this population. Hearing their stories, having conversations with them, and making sweet memories were all things that I was able to do as a volunteer. Lori Schultz made this all possible. As a student volunteer, she helped me be able to volunteer in areas that sparked my interest. Lori truly embodied the volunteer spirit and allowed me to make lasting memories as a student volunteer."
Contribute to the Soar Scholarship fund